Are you thinking of traveling or going on vacation with your family? Am sure that's why you are here. One difficult thing to do is pack shoes. When I was little, it was really an issue for me.
Aside from that, before you think of traveling, you have to consider the weight allowance for your personal bag first hence, it is important to ask; can I put shoes in my personal bag?
In this article, you'll get to know if it's right to pack shoes in your personal bag, flight rules, how to pack shoes and so much more.
Table of Contents
WHAT CAN I TAKE IN MY PERSONAL BAG ON A PLANE?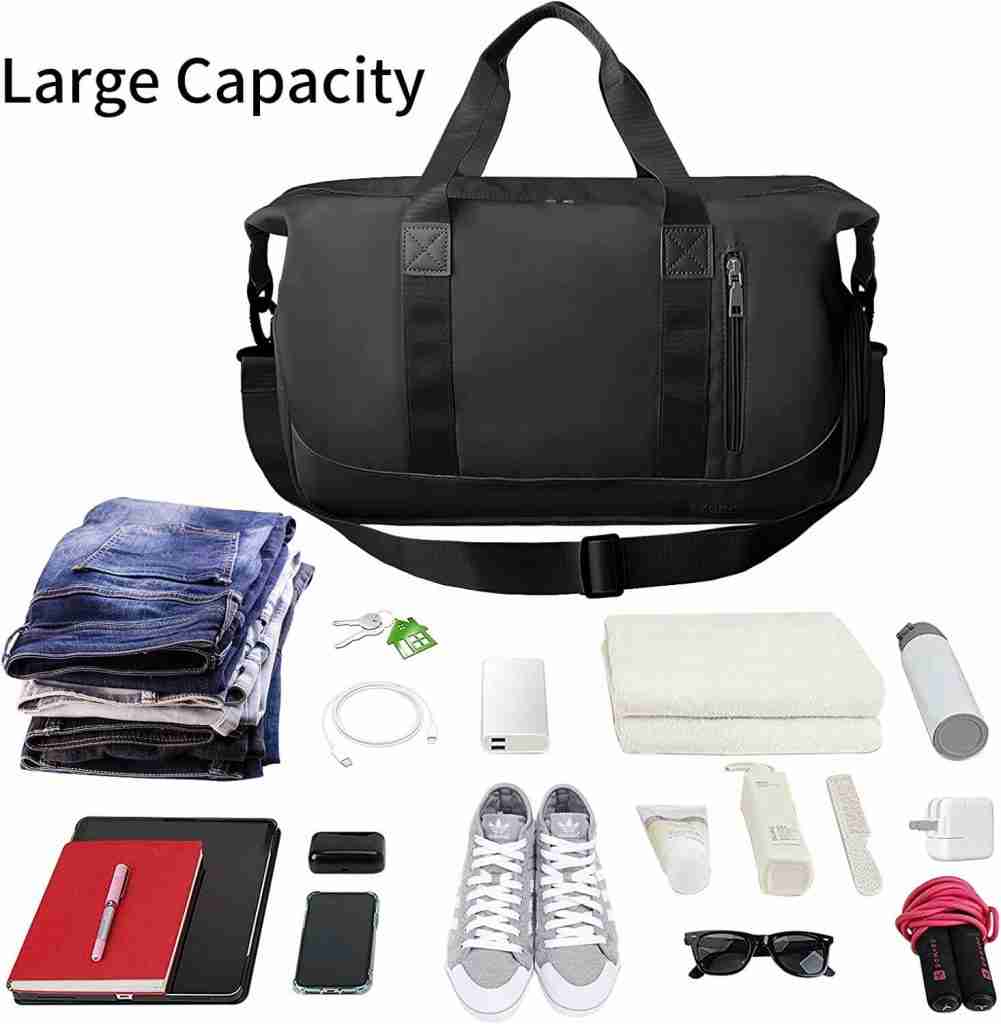 Before I get into what you can bring in your personal bag, it's important to understand what a personal bag is. What constitutes a personal bag?
A personal bag is a small carry-on bag that may comfortably fit under the seat in front of you. A personal bag is also known as a personal item bag.
Small backpacks, tiny suitcases, briefcases, laptop bags, and purses are examples of personal bags.
The following items are suitable for carrying in your personal own bag:
You can take your travel documents and passport if needed.
You can take your wallet and ID.
You can take reading material.
You can take eyewear — prescription and sun protection.
You can take electronics such as a laptop, a tablet, a cellphone, a camera, suitable chargers, etc.
CAN I PUT SHOES IN MY PERSONAL BAG?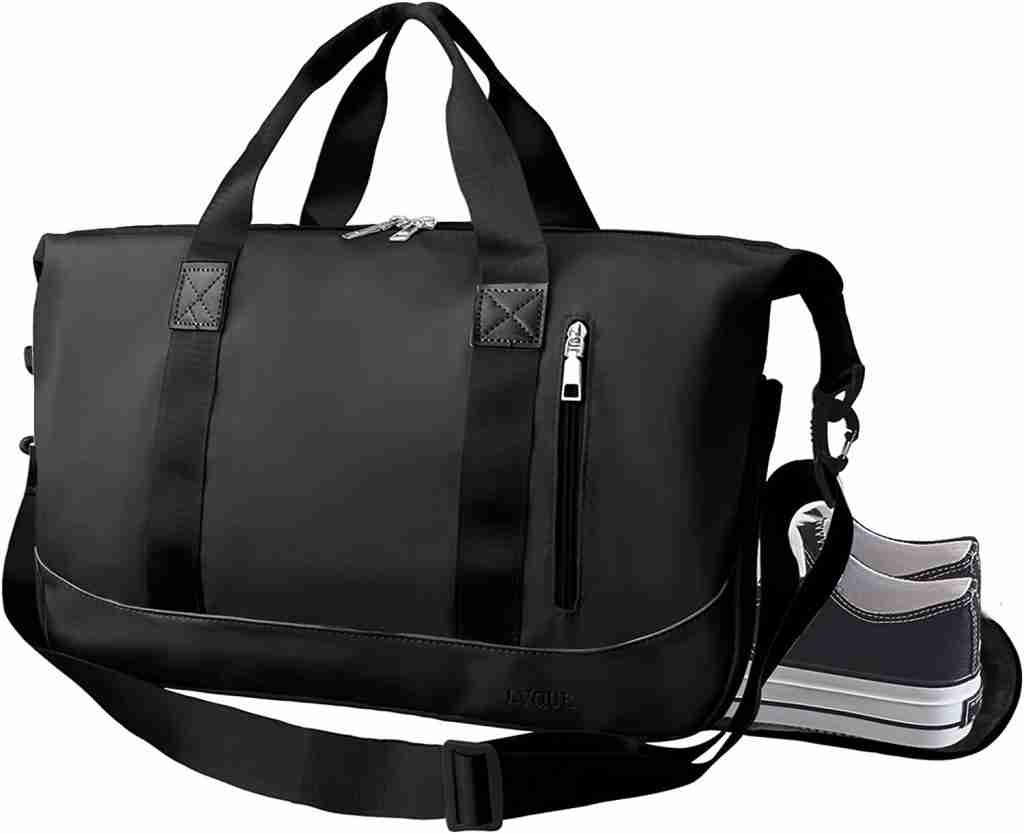 Yes of course. However, you will have to consider the flight rules, weight allowance, and the methods of packing shoes in order to prevent squishing the shoes.
HOW MANY SHOES CAN YOU BRING ON A PLANE?
Normally, two pairs of shoes should be fine because of the limited space and if you're using a backpack too.
HOW TO CARRY SHOES IN A BACKPACK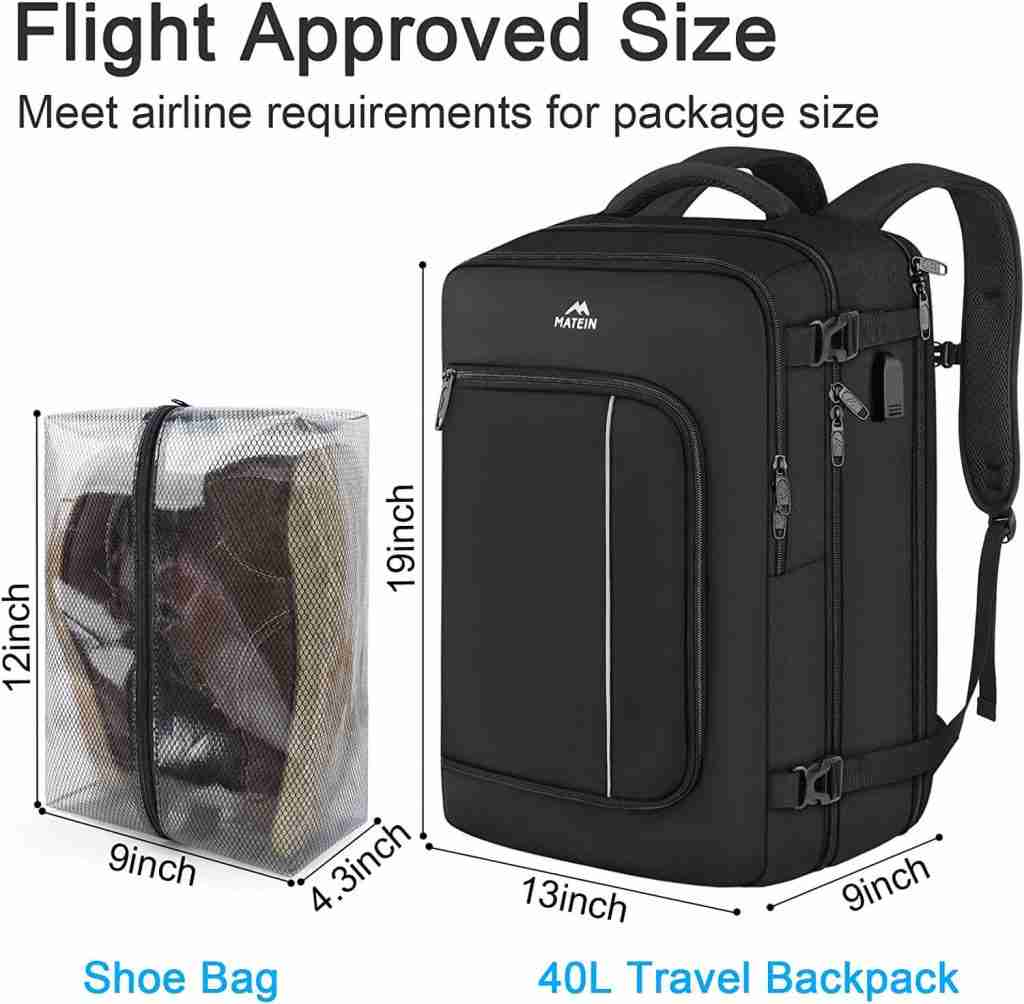 Let me show you how to pack shoes in a backpack:
You need to clean up your shoes before you pack them.
 You need to store rolled socks and underwear inside of your shoes to properly manage available space.
HOW TO CARRY SHOES WHILE TRAVELING
Below you will find the best method on how to confidently carry shoes while traveling:
You still have to clean up your shoes.
You have separate out the small things like socks which can be rolled into the shoes to save space and keep shoes sharp.
You need to fold the small socks into the shoes.
You can wrap both heels and wedges in separate bags firmly,
You can pack the heels in the central top half of your suitcase because of weight consumption.
You need to form a base layer of a couple of shirts or dresses at the top and against the side.
You need to lie one heel down, you can do the sole first, against the layer. Then, you place a piece of clothing on top.
You can lie the second heel upside down, on top of the piece of clothing, and in line with the first heel.
Lastly, fill the gap between the sole and heel or wedge of both shoes with more rolled-up small clothing items or socks to save more space.
WHAT NOT TO PACK IN A CARRY-ON BAG FOR A FLIGHT
By now, you should know that it is not everything that is carried into a plane in order to avoid any accident. It is also important to always check the airline rules and regulations and also the country so you don't end up leaving your items behind.
I remember a few years back I was traveling to a certain country and I wasn't allowed to carry an African herb and I spent so much money acquiring it.
So, it was thrown into the dustbin. I have learned my lesson. See below some following items not to pack in your carry-on bag if you plan on flying:
You shouldn't pack liquids, gels, or pastes in bottles larger than 3.4 ounces (100 ml)
You shouldn't pack Guns and ammunition.
You shouldn't pack Stun guns and Tasers.
Sharp objects (knives, axes, razor blades) are prohibited.
You shouldn't pack Self-defense items (such as pepper spray, brass knuckles, and Billy clubs)
WHAT IS THE WEIGHT LIMIT FOR CARRY-ON BAGS
Normally, Carry-on bags must weigh less than 35 pounds. The bags must not exceed 10 inches deep, 16 inches wide, and 24 inches high. These bags must fit in the overhead bin as well.
CAN I PUT CLOTHES IN MY CARRY-ON BAG?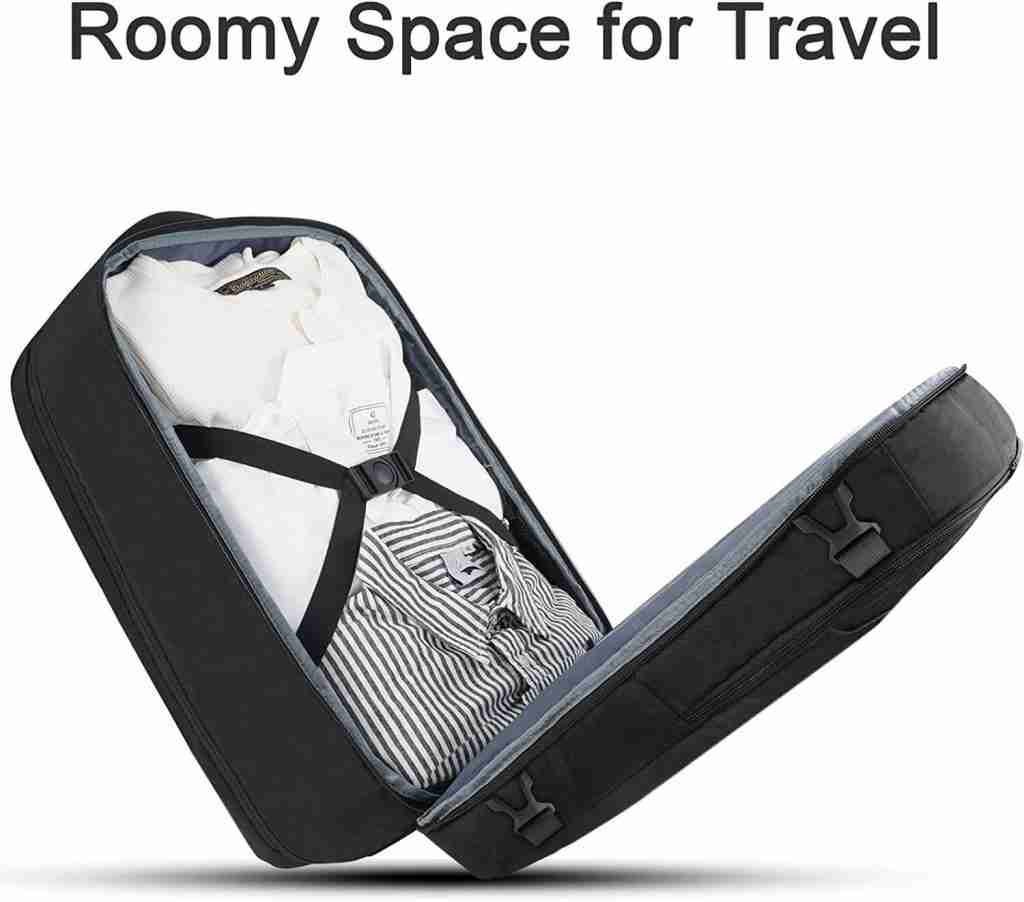 Yes, Well, if you are thinking of carrying only your carry-on bag then you would have to stuff all your necessary clothes into it but ideally, you should rather take one change of clothes in case your luggage delays in arriving destination.
ARE HIGH HEELS ALLOWED IN CARRY-ON LUGGAGE?
Sure, high-heeled shoes are allowed in carry-on luggage.
CONCLUSION
It's been an interesting article about your personal luggage and basic things related to it and most importantly, your question about if you can put shoes in your personal bag has been clearly answered. Thank you for reading!