The wide range of bags is a typical global phenomenon. Men's and women's bags come in a variety of styles, sizes, and shapes.
Some are used for packing clothes for travel, while others are for trips away from home. Some are unique to each person.
Depending on where you are heading in the world, each bag has a different assortment of stuff.
But the most important question here is- how to carry a pouch bag. The size difference of a pouch bag is slightly small, but it can also be large or small enough to serve a function.
You can choose from a variety of companies, each of which offers a distinct selection of products, including bags.
Table of Contents
WHAT DO YOU PUT IN A POUCH BAG?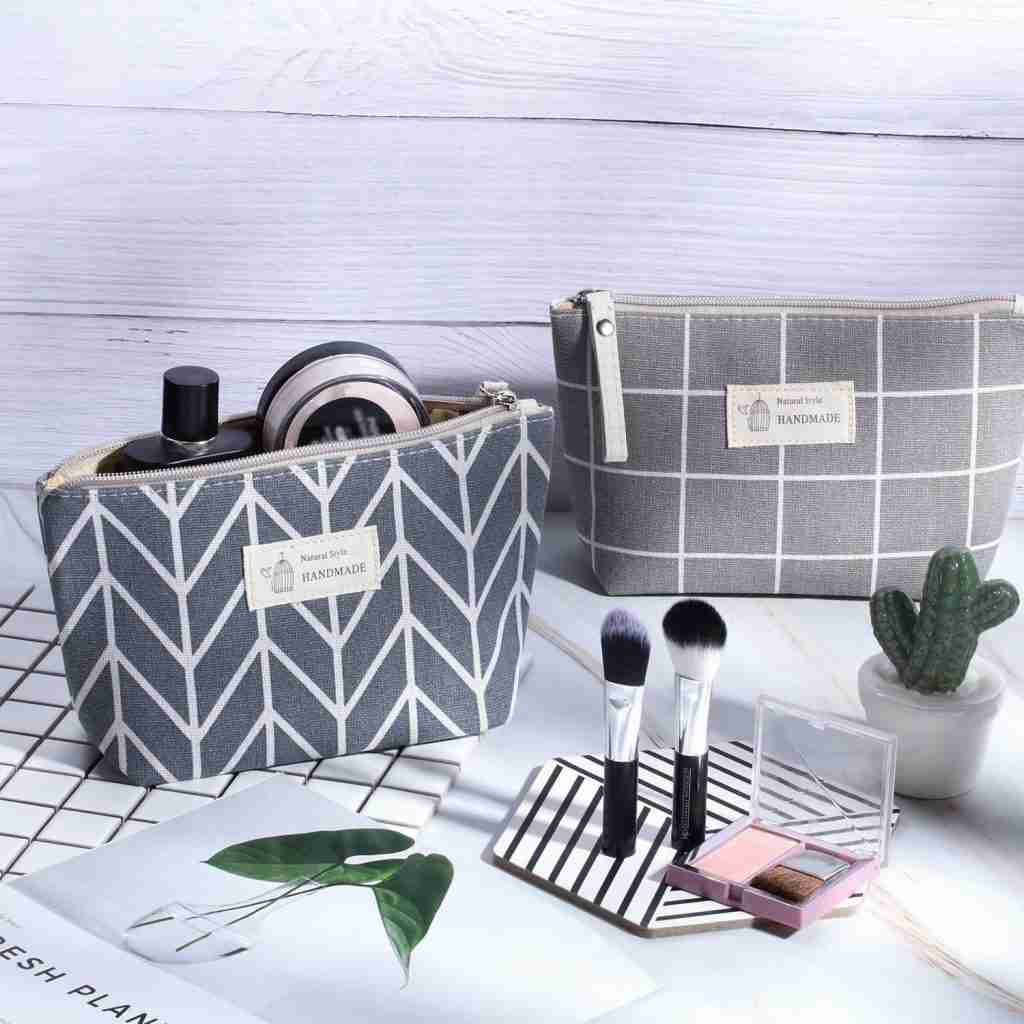 The following things fit within a pouch bag
1. Keys
2. Phone
3. Wallet
4. Credit cards
5. Chargers
6. Gum
7. Notepad.
HOW DO YOU ORGANIZE YOUR POUCH BAG?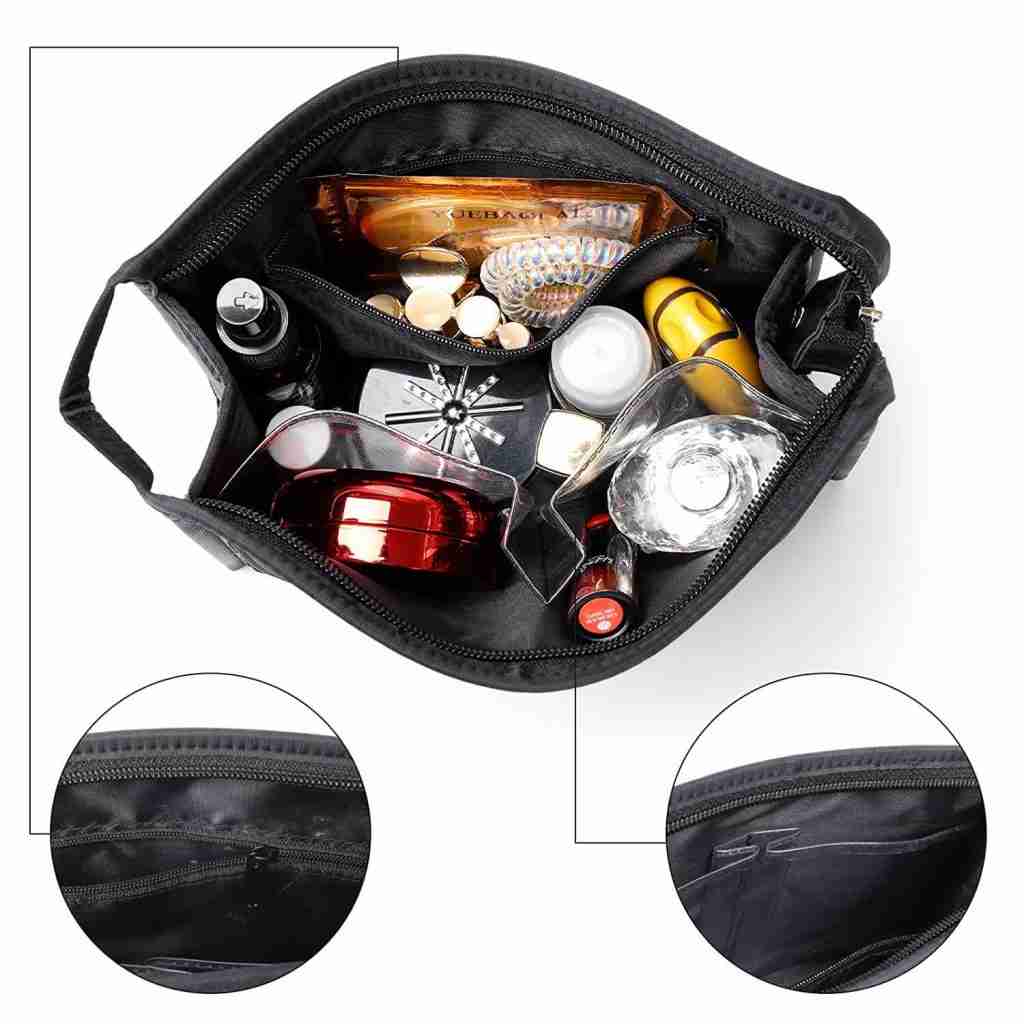 To organize your pouch, go through these four essential stages.
1. Acquire all you require for that day;
 2. Verify that the necessities are not weighty
3. Beginning with the largest item, place the objects in the pouch. a wallet or phone, for instance.
4. Make the products that are used the most accessible.
HOW TO CARRY A POUCH BAG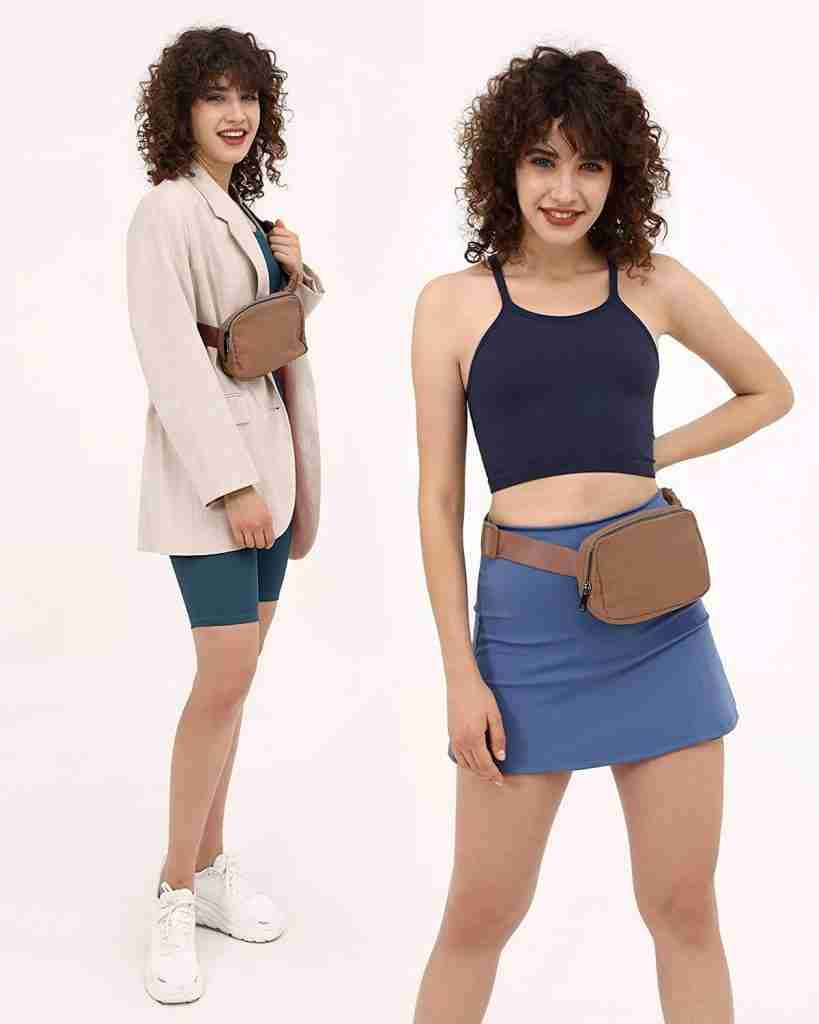 There are three(3) easy methods to carry a pouch bag.
Putting it on your shoulder like a crossbody if the pouch bag has attached straps.
Holding it by the top.
A Pouch bag can be worn across the waist level if it has attached straps.
The ideal way to carry a pouch bag without a handle is to grasp it from the top.
HOW TO CARRY A TOTE BAG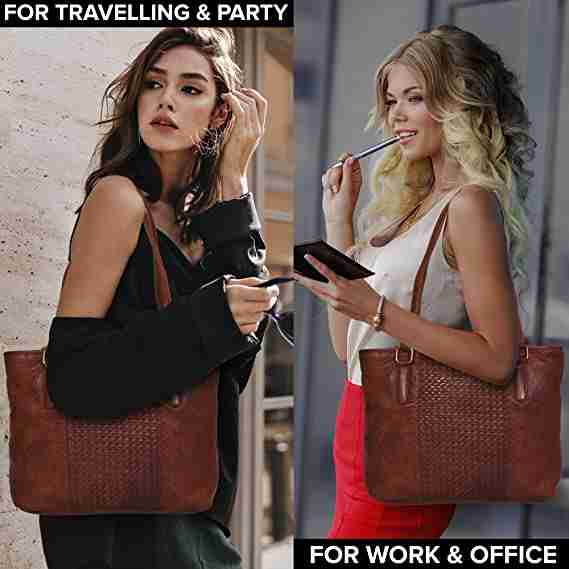 Tote bags are trendy. They come in three sizes: large, medium, and small. 
Usually, you would carry a tote bag by hand and sling them over your shoulder or into the crook of your arm.
All of this is dependent on how comfortable the user is and how easy the method is for them.
HOW TO CARRY A HANDBAG WITH STYLE
A handbag can be simple to carry. No matter what size the purse is, if you want, you can pull off a smart look. You can learn how to carry your handbag stylishly by using the methods below.
1. Always sling your bag over your left shoulder.
2. Position the straps across the forearm.
3. Grip the handle to hold it on its side.
HOW TO CARRY A SHOULDER BAG
Several techniques can be used to carry a shoulder bag. See them below:
1. Over one shoulder 
2. in the bend of your elbow
3. in your hand 
4. Across your chest (for a shoulder bag with a long strap)
HANDBAG ETIQUETTE FORMAL DINNER
These are the main locations that are appropriate for your purse or handbag at a formal meal.
1 If your bag is tiny or medium in size, put it on your lap.
2. If there is room, put your bag next to you. An empty chair, for instance.
HOW TO CARRY A SMALL HANDBAG
A small handbag should be carried in your hands or over your shoulder for convenience.
HOW TO HOLD A HANDBAG CORRECTLY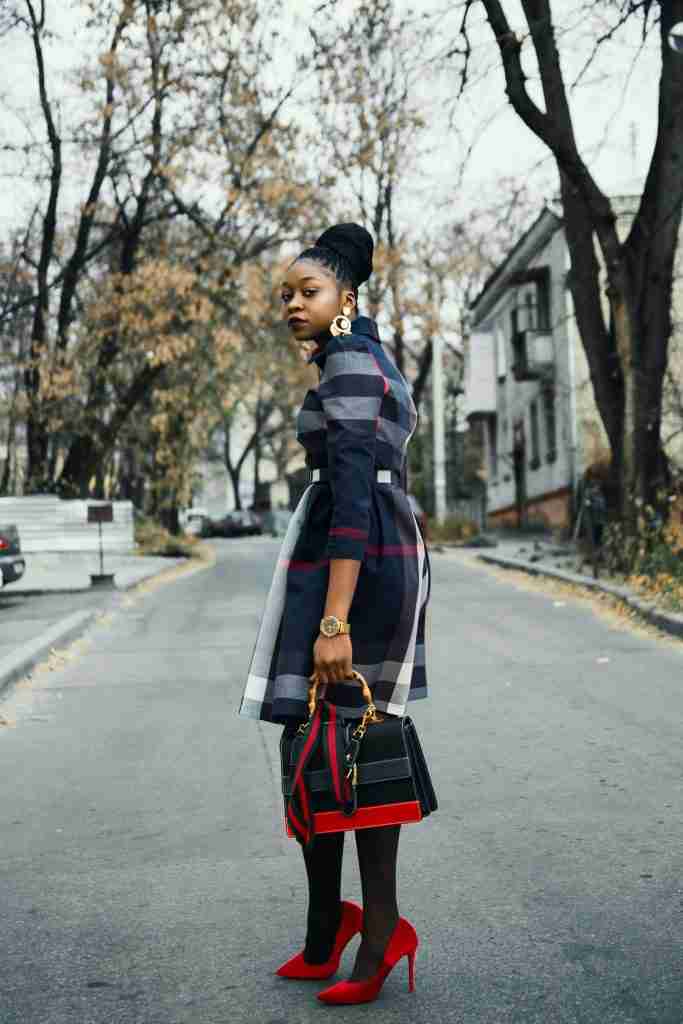 Every lady should know how to hold a handbag properly. These are the proper grips for holding a handbag.
1. With your left hand, hold the handles of your handbag while keeping your other arm at your side in a relaxed, poised position.
2. Holding yourself upright, place your handbag on your left shoulder.
3. Hang a strap-equipped handbag from your inner elbow and sling it over your hip to carry.
WHAT IS THE PROPER WAY TO HOLD A CLUTCH BAG
The right or proper way to hold or carry your clutch bag is either to place one hand to your side or hold the clutch in front of you with both hands and fingers pointing down.
CONCLUSION
Over the years, many types and sizes of bags—like pouches or clutch bags—have been used for diverse purposes. It is an everyday use as a result of the rise in bag demand.
Both men and women have mastered the art of bag carrying, which is elegant, practical, and distinctive. The need for various methods to carry particular bags or types of bag purses has made them a crucial component of fashion.