Messenger bag vs Satchel bags which would you rather have?
I carried out an opinion poll on this question and the answers I received were amazing.
In as much as their opinions varied based on their individual choices, it never ceased to amaze me how educating some of the answers I received were.
One of them said, "I'm not really interested in the type of bag I get. The most important thing for me is the cost".
In other words, the price tag attached to a bag is a major factor that determines its purchasing power.
This means that the cost of a bag apart from its function or outward allure will determine if a buyer would choose it or not.
There are buyers who will go for a particular type of bag just because those brands have a history of ostentatiousness and vice versa.
Table of Contents
SATCHEL BAG
Satchel bags for women are mostly designed to come with shorter straps.
They can be worn as shoulder bags, handheld, or worn as wristlets.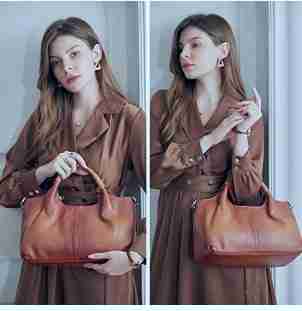 The inner parts of these bags just like regular messenger bags are spacious with little or no compartments. It's easy to convert satchel bags to messenger bags.
There are satchel bags for women that come with two straps, 2 shorter straps designed to face each other, and a longer handle making them easier to carry on the shoulder or even as crossbody bags.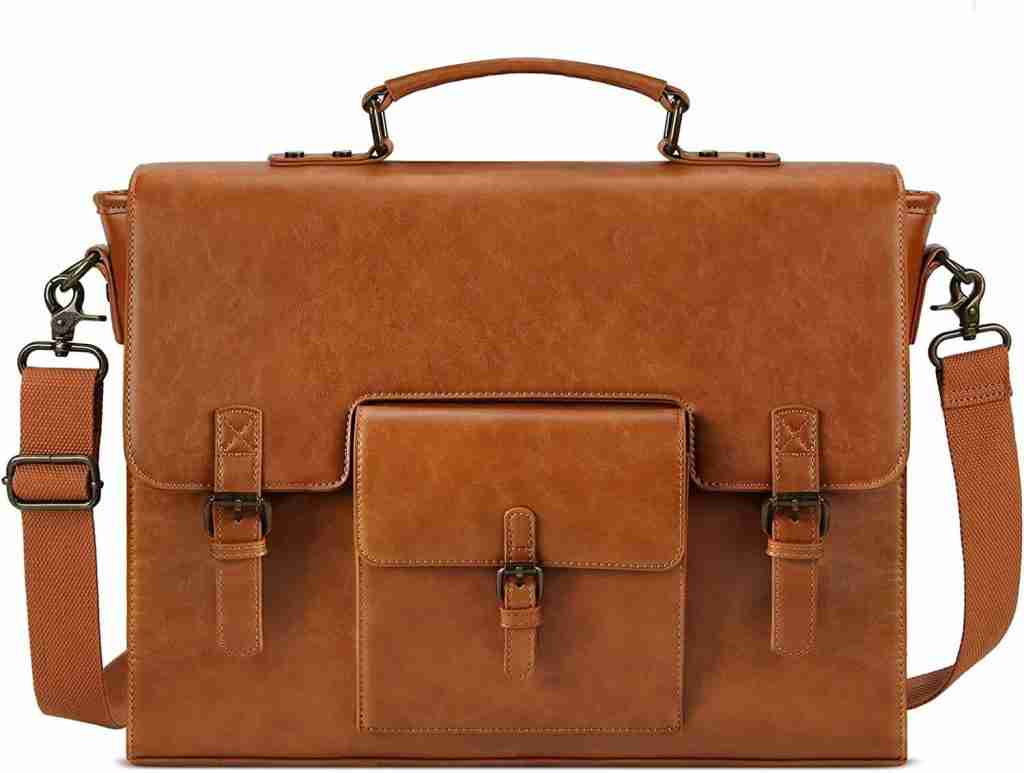 Satchel bags for men can be laptop bags or school bags. Their materials are mostly made of leather.
They normally are designed with long straps making them easier to be worn as crossbody bags. The most common color of satchel bags for men is brown.
This is probably because brown is a neutral color that can blend with any outfit, be it corporate or casual.
These bags can come in various sizes and can be worn for fashion purposes. The small-sized satchel bags for men are classy looking and can spike up an outfit with little effort from the wearer.
MESSENGER BAG VS SATCHEL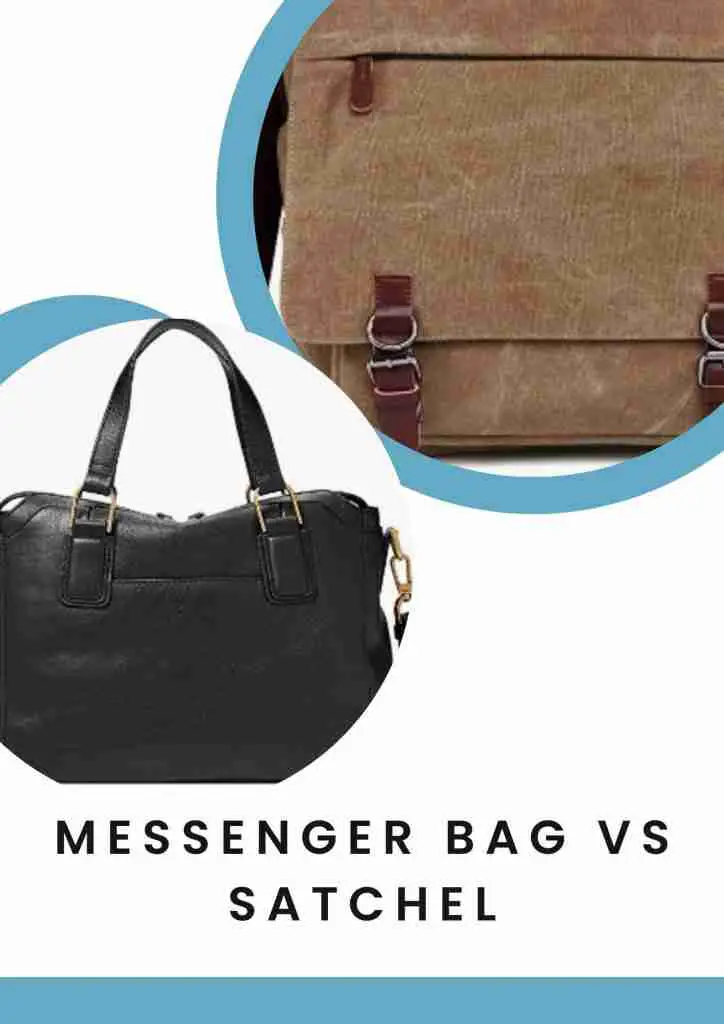 Messenger bags and Satchel bags fall in the same category but they are slightly different from each other. While satchel bags are mostly made of leather, messenger bags the other hand are designed with fabrics such as waxed canvas and other light weighted materials. Both bags are used in the carrying of valuable items, especially books.
SATCHEL MESSENGER BAG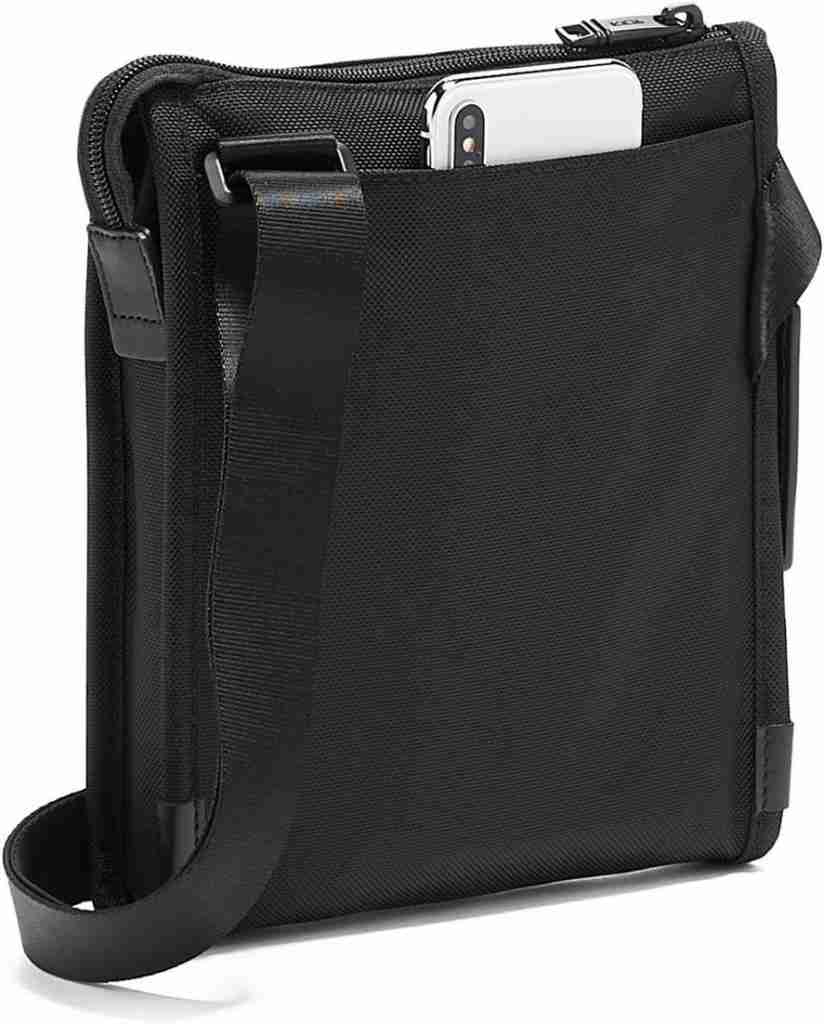 Satchel Messenger bags are bags with straps and flaps in front. Most of them are designed to be unisex and can be worn by both men and women.
These bags are normally large enough to contain laptops, books, and other items. Their materials are mostly made of canvas and other lightweight materials that can easily be carried around.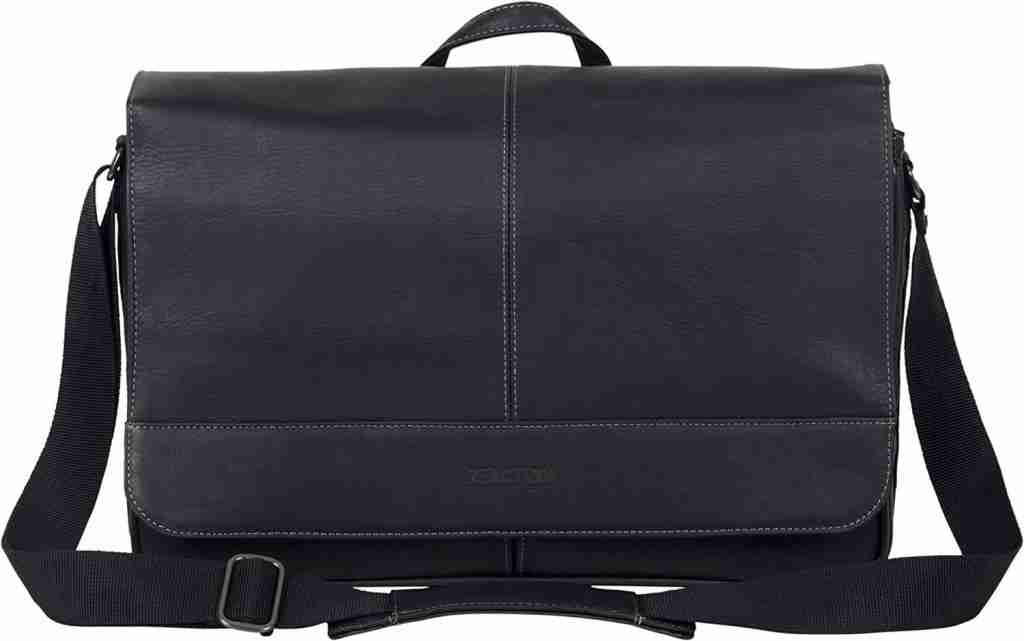 Their handle lengths are generally long, and broad with comfortable straps, and best worn as crossbody bags. Among many other features,  Messenger bags can be used as travel bags.
MESSENGER BAGS FOR MEN
Messenger bags, which are mostly used by men, have larger, more muscular frames. This bag has the capacity of a backpack and can be used for work and school activities.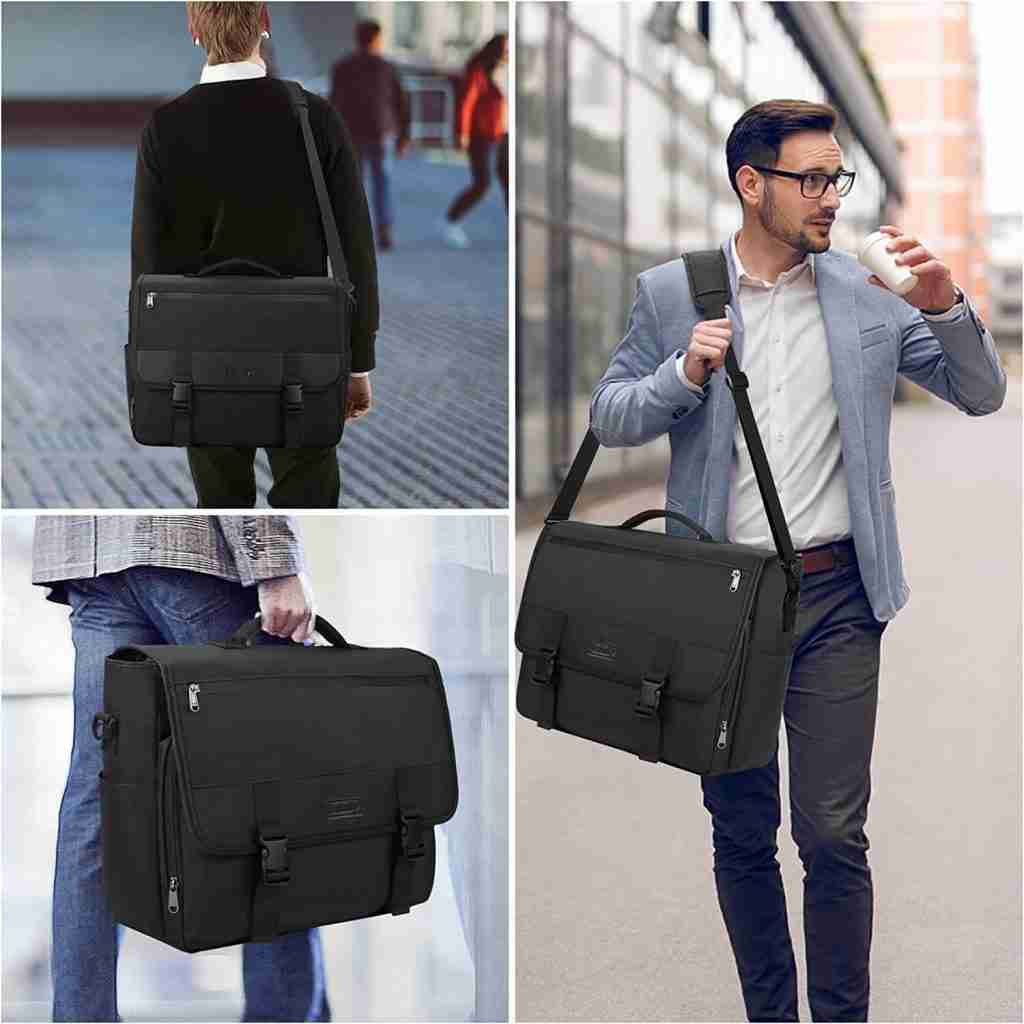 It is convenient and practical, and it should allow you to transport your laptop and other essentials.
Men who wear messenger bags always appear professional. If you're going for business, you might need something like this.
It makes it easier to access your items during work hours or when they are needed, which may be useful for getting around.
Throughout the years, messenger bags have been popular among men.
Whether you use a messenger bag for personal reasons or on vacation, the importance of a messenger bag cannot be overstated.
It's a versatile bag designed by various brands to meet a variety of needs and uses. The messenger bag is an excellent bag gift for your boyfriend, husband, or special friend.
LEATHER MESSENGER BAG
Both men's and women's leather messenger bags are available.
They are medium to large in size and have a nice, familiar weight to them that is soothing.
There are stylish messenger bags available in a variety of leather types and colors.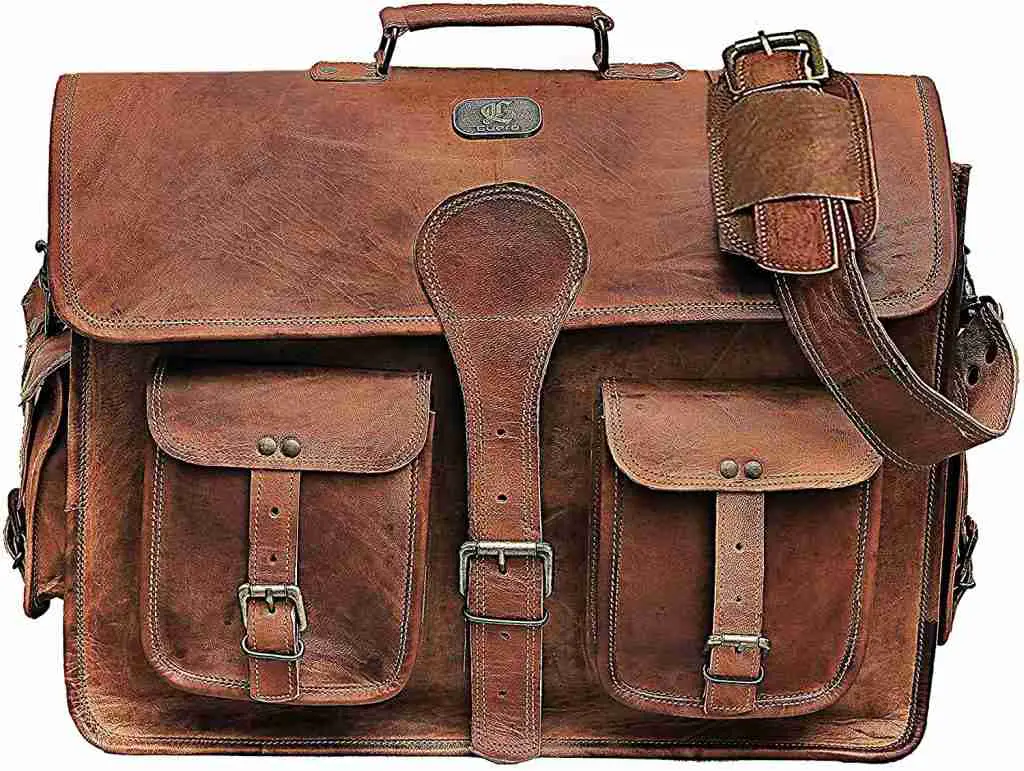 Leather messenger bags have been popular for many years. They are just as useful as any other type of bag, but their design and feel are distinct from other types of bags.
Back in the late 1980s and early 1990s, leather messenger bags were popular with people from all walks of life. People would buy one or two of these and bring them with them on workdays or home trips.
The leather messenger bags were designed to carry more than just carrying devices, such as cell phones, pens, or wallets, but also to serve a purpose.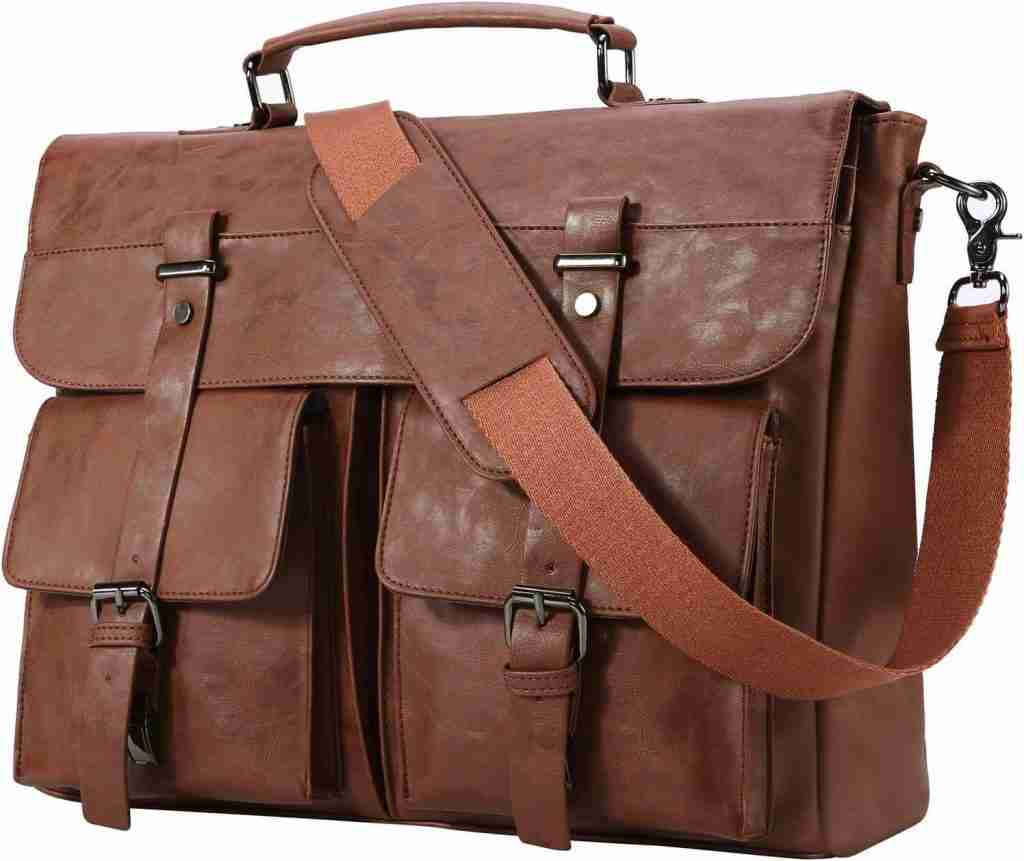 For easy mobility and convenience, these were typically used to hold documents, files, and even books. If you need to transport something heavier or bulkier, the leather messenger bag is strong and long-lasting.
MESSENGER BAG VS BRIEFCASE
Find out what the difference between a messenger bag versus a briefcase is below:
| | |
| --- | --- |
| MESSENGER BAGS | BRIEFCASES |
| Designs are simple | Most designs are sophisticated |
| The closures can be zips, buttons, or magnetic flaps | Closures are mostly multiple zips and can come with automatic locks |
| There are fewer compartments | There are more compartments and inner zips |
| The shapes are diverse and can come in any form | They are mostly designed to look like laptop bags or mini boxes |
MESSENGER BAG VS CROSSBODY BAG
The following are the five main distinctions between a messenger bag versus a crossbody bag:
| | |
| --- | --- |
| Messenger Bag | Crossbody Bag |
| Durable & Waterproof (E.g. Polyester). | Fashionable |
| 100% unisex | Not 100% unisex (Mostly women use it). |
| Used for professional settings | It's best suited for personal needs. |
| Dulled colors(gray & blue) | It comes in multiple colors & fashionable styles + multiple sizes. |
| Used for carrying heavy/bulky items | For carrying personal or light items. |
CONCLUSION
As far as bags are concerned, their functions are interwoven. The major distinguishing factor that could determine the usage of a particular bag is the size of the bag in question. This invariably means that Satchel bags, Messenger bags, and Satchel Messenger bags serve similar purposes.