Today, we will be talking about what does bag symbolizes as a gift.
To begin, what is your love language? My priority is to spend quality time with me. Yes, it means a great deal to me.
Touch is important to some people, while gifts are important to others. You have their heart once you give them something.
I know it might be difficult to come up with a gift idea at times, but one thing you should realize is that every gift represents something.
So, before you go out and buy gifts for your loved ones, be sure you understand what they signify.
Table of Contents
WHY IS A BAG SO IMPORTANT?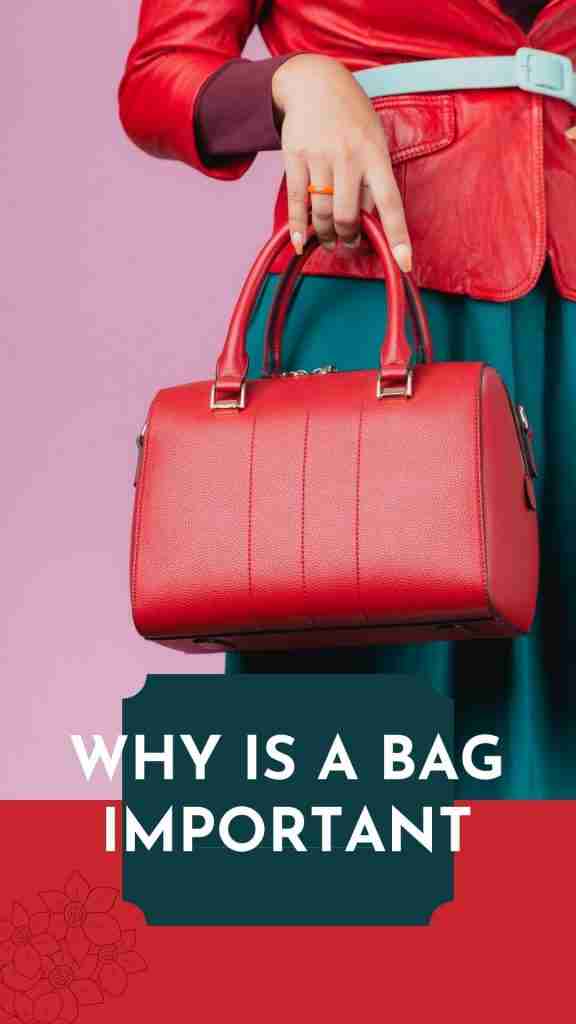 Bags are useful because they keep us organized. Bags are used by everyone, and it is safe to say that, like water, they have no enemies…..Yeah, you can laugh. Laughter is excellent medicine.
Bags have played an important role in human civilization and continue to do so. Depending on your requirements, we have various types of bags, designs, and capacities.
In addition, I have written about the 5 best bags every woman should own
How many handbags does the average woman own?
 Shoulder bag meaning as a gift
How to choose a handbag for everyday use?
What color handbag goes with everything?
These articles have covered in detail all types of bags you need, how to wear them, and the best bags for any occasion.
WHAT DOES BAG SYMBOLIZES AS A GIFT?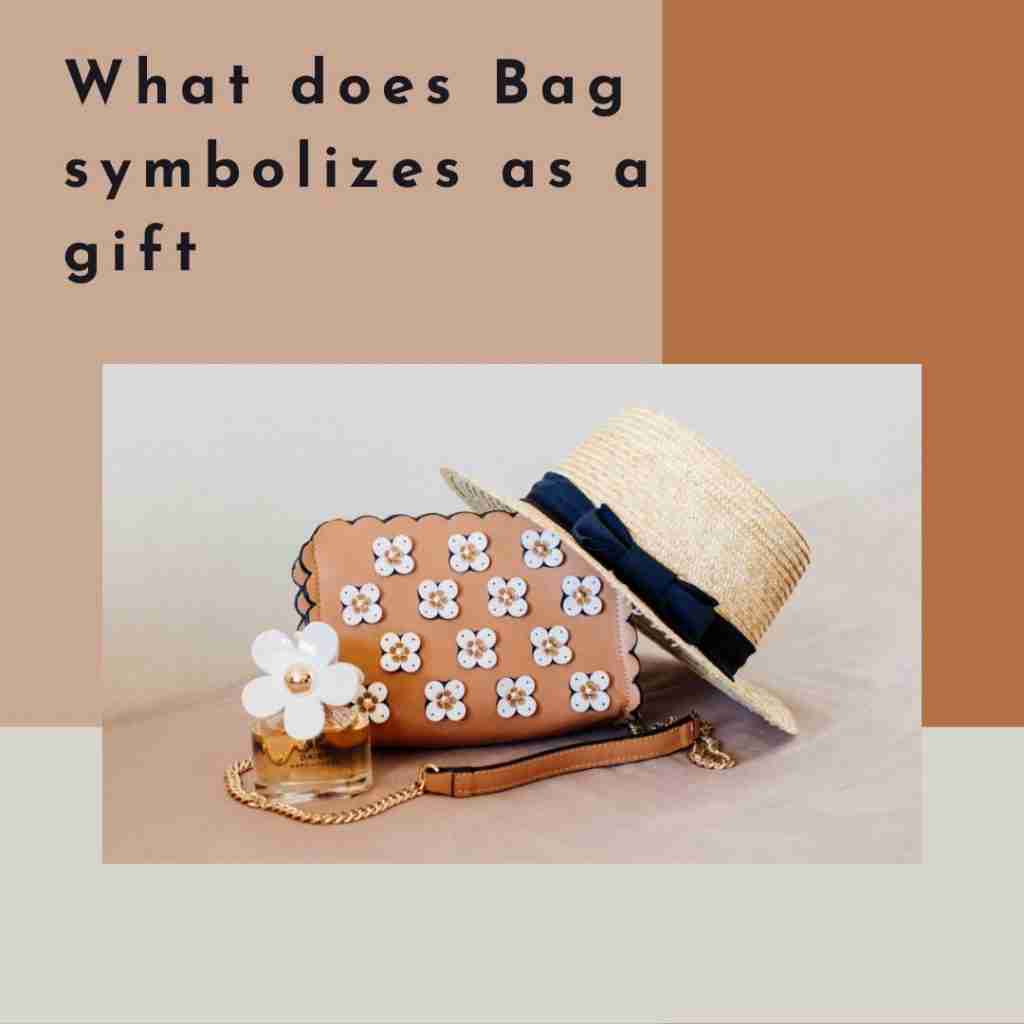 A bag may represent one thing to one person and another thing to another, but in general, a bag as a gift simply represents friendship, care, concern, and Femininity.
RELATED: SYMBOLIC MEANING OF PURSE
MEANING OF BAG AS SYMBOLIC GIFT FOR DEBUTANT
The meaning of bag as a symbolic gift for the debutant on her 18th birthday could symbolize that the celebrant is special, important, and vital in your life.
In addition, this gift bag is always accompanied by beautiful messages penned down by family and friends who are celebrating with her as she marks her journey into womanhood and life in general.
Finally, the bag is wrapped beautifully, placed or wrapped in a gift bag, and sometimes gifts like books, and perfumes are placed inside the bag.
SPIRITUAL MEANING OF BAGS
Funny right? Come to think of it, what doesn't have a spiritual meaning in today's world?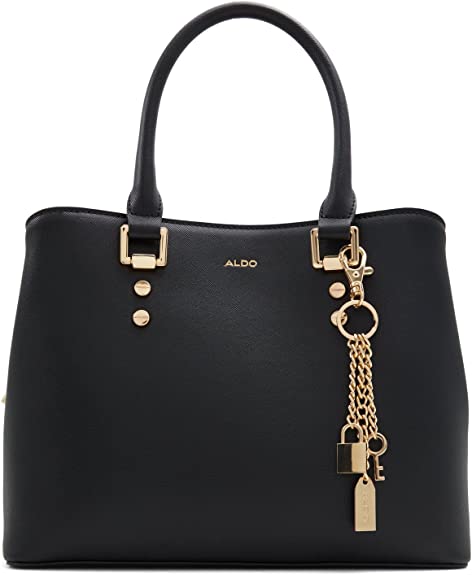 Bags are no exception. For male figures, bags are said to represent responsibilities and dignity.
It's said to represent greatness aspiration. For a woman, Bags represent beauty and attractiveness to people.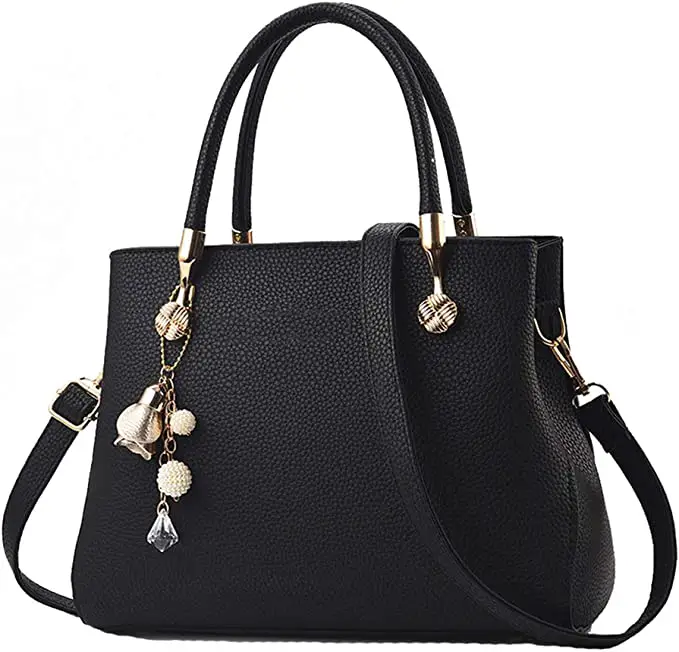 It shows embarking on a business-related trip that would turn out to be successful and financially rewarding.
Carrying heavy bags all the time is not healthy for you physically. Spiritually it shows profitless hard work and a huge attraction to purpose.
18 TREASURES GIFT BAG MESSAGE TAGALOG
Below are a few gift bag messages in Tagalog that will drive the best message to your loved ones. For more details, kindly check the 18 treasures gift bag meaning.
Dear Mum, I want to thank you for all your care and love. Happy Birthday!
Bags are for pretties! You have been a pretty soul to me. I wish you a colorful engagement night.
Thinking of you brings real joy to me because your counsels have directed my paths successfully.
I lack words to express your simplicity. Your humility is beyond what words can express. Thank you. I hope you like this bag.
Where do I begin to describe your friendship, you are a true friend turned family and I'm glad our paths crossed.
BAG SYMBOLISM IN LIFE
Why a bag might have different meanings, below are some symbolism of bag in Life:
7 BAGS MEANING
According to Collins's dictionary, a bag has various meanings. See them below:
COUNTABLE NOUN
A bag is a container made of thin paper or plastic, for example, one that is used in shops to put things in that a customer has bought.
A bag of things is the number of things contained in a bag.
COUNTABLE NOUN
A bag is a strong container with one or two handles, used to carry things in.
She left the hotel carrying a shopping bag.
Synonyms: sack, container, poke [Scottish], sac   More Synonyms of bag
COUNTABLE NOUN
A bag is the same as a handbag.
PLURAL NOUN
If you have bags under your eyes, you have folds of skin there, usually because you have not had enough sleep.
QUANTIFIER
If you say there are bags of something, you mean that there is a large amount of it. If you say that there are bags of things, you mean that there are a large number of them.
[British, informal, emphasis]
…a hotel with bags of character. [+ Of]
COUNTABLE NOUN
If someone calls a woman an old bag or a stupid bag, they are insulting her.
[Offensive, disapproval]
VERB
If you bag something that a lot of people want, you get it for yourself before anyone else can get it.
[British, informal]
The smart ones will have already bagged their seats by placing cards on them. [VERB noun]
Synonyms: get, take, land [informal], and score [slang].
WHAT DOES A HANDBAG SYMBOLIZE?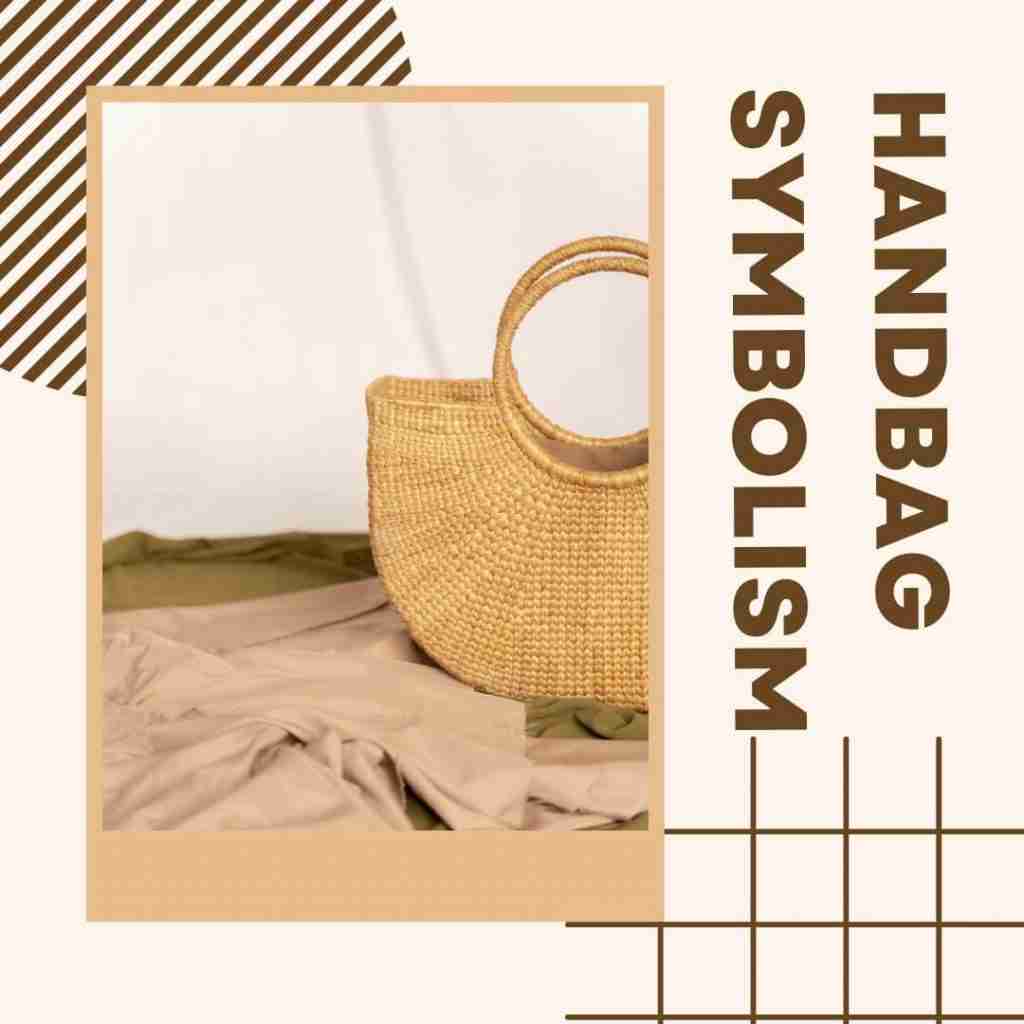 Just as I explained above, a handbag symbolizes friendship and companionship.
WHAT IS THE MEANING OF A SLING BAG?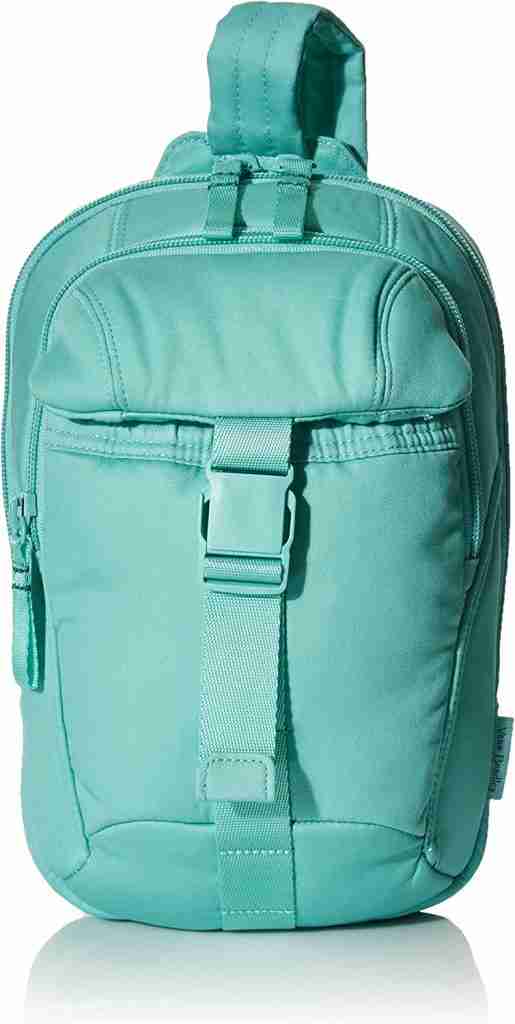 A sling bag is a medium bag that is unstructured and worn across the body with a wide strap. The bag is normally made from cotton or cloth and may feature many patterns and prints often focusing on an African-styled pattern.
To have a deep understanding of sling bags, kindly see this blog post on sling bag meaning as a gift.
WHAT IS THE SYMBOLIC MEANING OF GIFTS?
The appreciation and affection we have for one another are what gifts represent.
CONCLUSION
It's been a journey. You asked 'What does bag symbolizes as a gift?' I want to believe you got a well-detailed answer. Thank you for stopping by!