Tote bags are common and typically a mainstay in every woman's wardrobe. They are a terrific way to transport or carry your items, but they are not without drawbacks.
Whether you want a trendy tote bag or a practical tote bag, you must know the disadvantages of tote bags.
You must be aware of what you are buying if you intend to use a tote bag as your main bag for work, school, or just for groceries.
Totes are an excellent alternative to standard backpacks for carrying your things for work without losing style.
Table of Contents
ARE TOTE BAGS DURABLE?
Yes, Tote bags are durable. 
The ideal accessory for carrying daily is a tote bag. 
You occasionally need a bag that is tough, resilient, and durable. 
For this reason, you require a tote bag that is built to last. See more on the benefits of canvas tote bags.
You may choose a tote bag that is sturdy and ideal for your needs, whether it is made of leather or canvas, whether you need it for work, school, or just the weekends.
RELATED: WHAT MATERIAL IS A CANVAS TOTE BAG
RELATED: WHAT IS A CANVAS BAG MATERIAL?
RELATED: WHAT IS A TOTE BAG?
DISADVANTAGES OF TOTE BAGS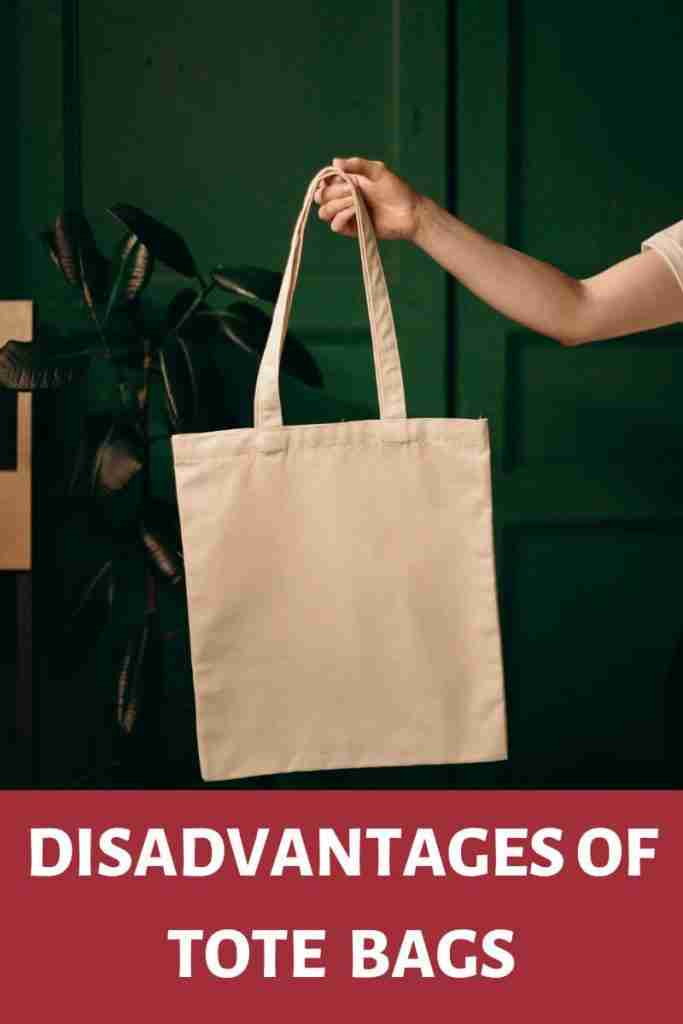 The following are some disadvantages of tote bags:
 Uncomfortable straps that don't lap on your shoulders are present on some tote bags.
The majority of tote bags are not made to be worn as shoulder bags.
Grocery tote bags can serve as bacterial spawning grounds.
Some tote bags tend to gather lint, which makes them a poor option for the user.
ADVANTAGES OF TOTE BAGS
The following are the advantages of tote bags:
The majority of totes are ideal for picnics
Tote bags are useful for carrying groceries home.
Tote bags can accommodate any item you might need.
Using tote bags is a chic and original way to stand out from the crowd.
Compared to paper bags, they are larger and stronger.
WHY ARE TOTE BAGS GOOD?
Tote bags are beneficial due to their strength and innovative designs like being used as a purse when the occasion arises. 
Its chic packaging has helped it establish itself as a trend in women's fashion. 
Tote bags are also ideal because of their versatility and ability to carry many different products or necessities while moving from one location to another.
ARE TOTE BAGS GOOD FOR THE ENVIRONMENT?
Reusable cotton or canvas tote bags are not environmentally friendly. 
Although they might not have the same negative effects on marine biodiversity as plastic, they are unable to reduce pollution or carbon emissions.
Since many tote bags have toxic prints on them, recycling them might be challenging. 
Because the production of cotton and tote bags requires more water, energy, and pesticides, we shouldn't amass a lot of them.
Everything we do as people has an effect on the environment.
WHAT ARE THE DISADVANTAGES OF REUSABLE BAGS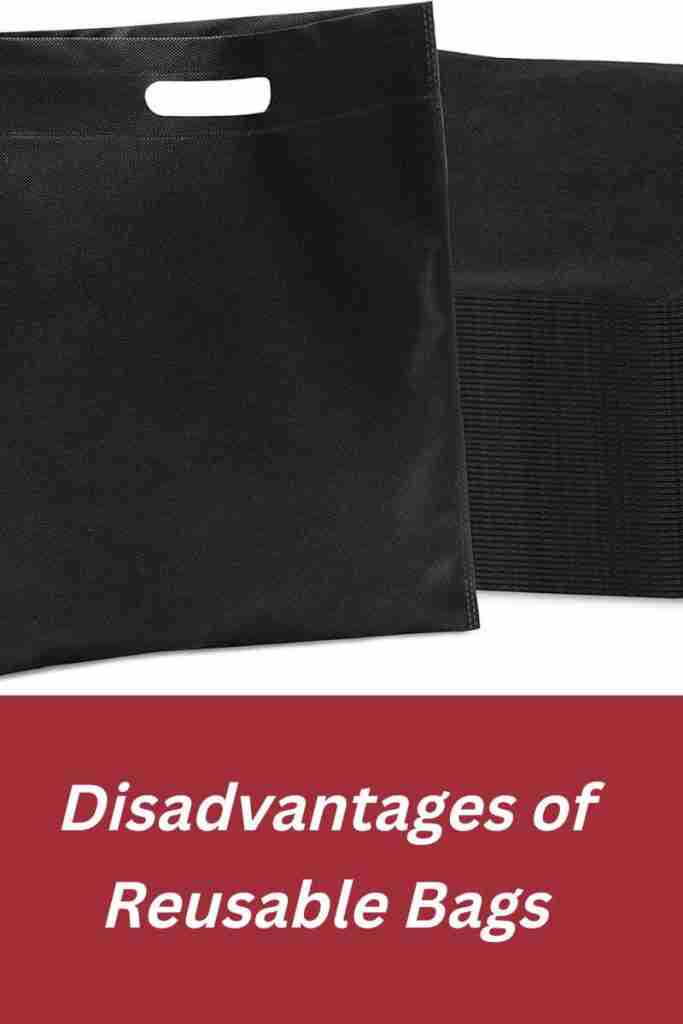 Let's face it, we live in a disposable culture. We recycle and use reusable bags, but at the end of the day, we still purchase a bag every time we go grocery shopping.
Reusable bags have a few drawbacks, including the following: 
They can harbor harmful bacteria and viruses.
They are susceptible to contamination.
Some reusable bags may shrink after washing
PROS AND CONS OF REUSABLE BAGS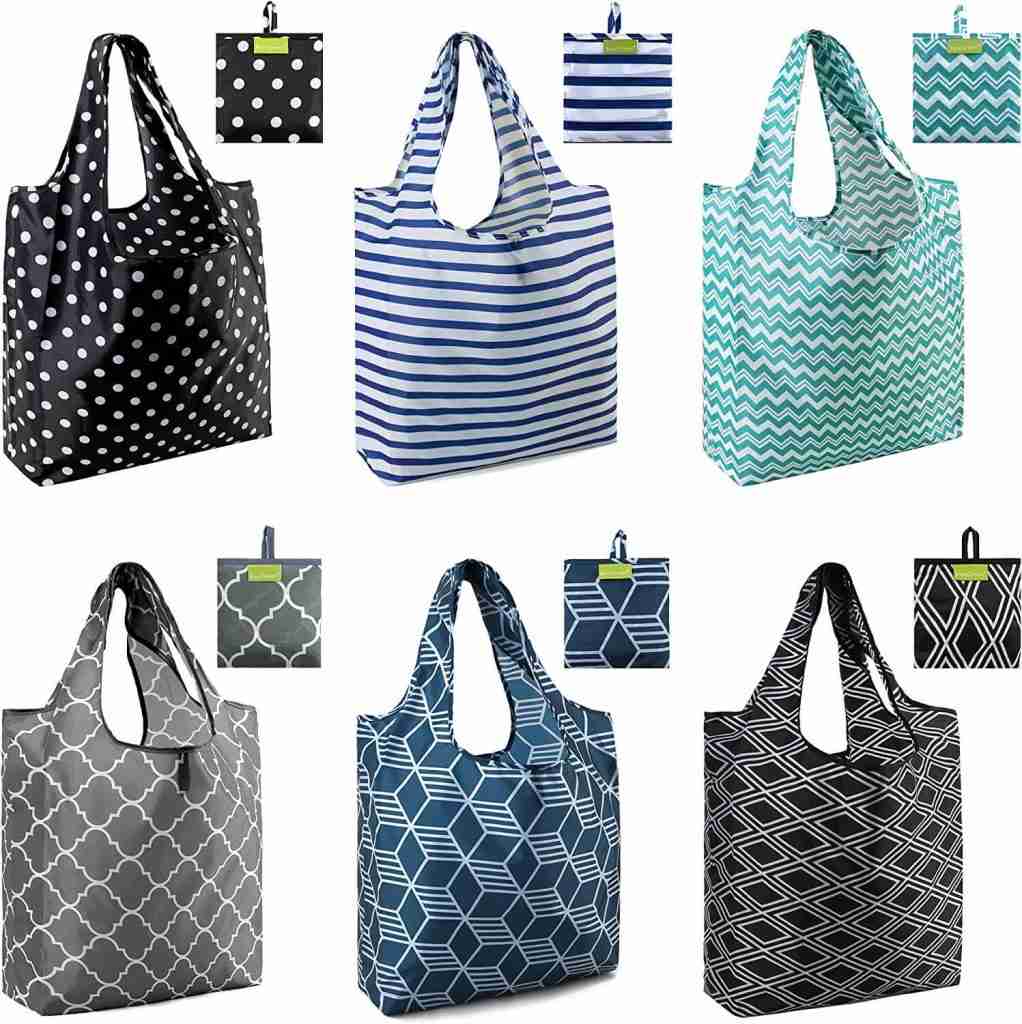 Let's look at the pros of reusable bags:
It is strong and reusable.
It's portable and lightweight, making it simple to transport.
They are inventive and have different uses for carrying things.
Cons of using reusable bags include:
Not all reusable bags are sustainable.
Reusable bags may serve as a bacterial spawning ground.
The production and recycling of reusable bags consume more energy.
DISADVANTAGES OF CLOTH BAG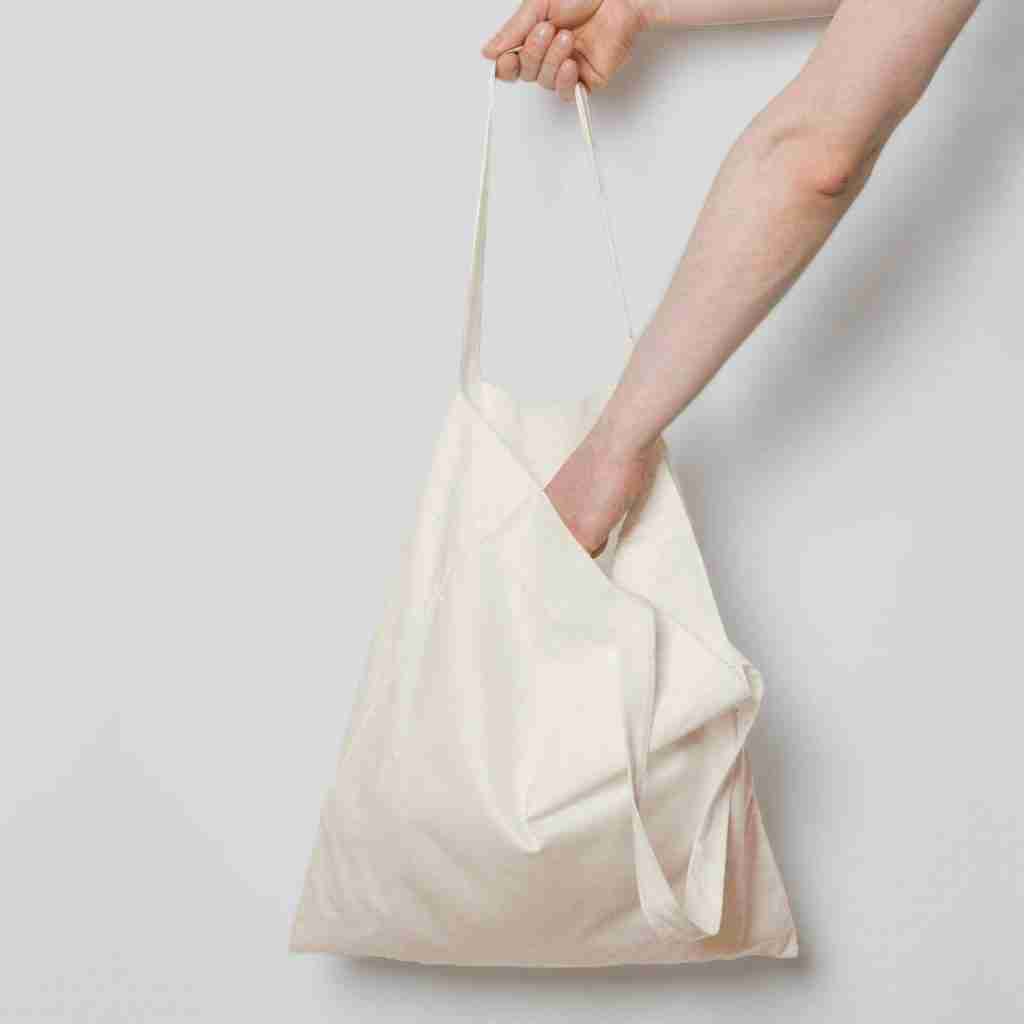 One of the drawbacks of using cloth bags is that over time, bacteria may accumulate in them.
They cannot decompose naturally.
They reduce in size after washing.
They are easily stained and wet.
DISADVANTAGES OF REUSABLE SHOPPING BAGS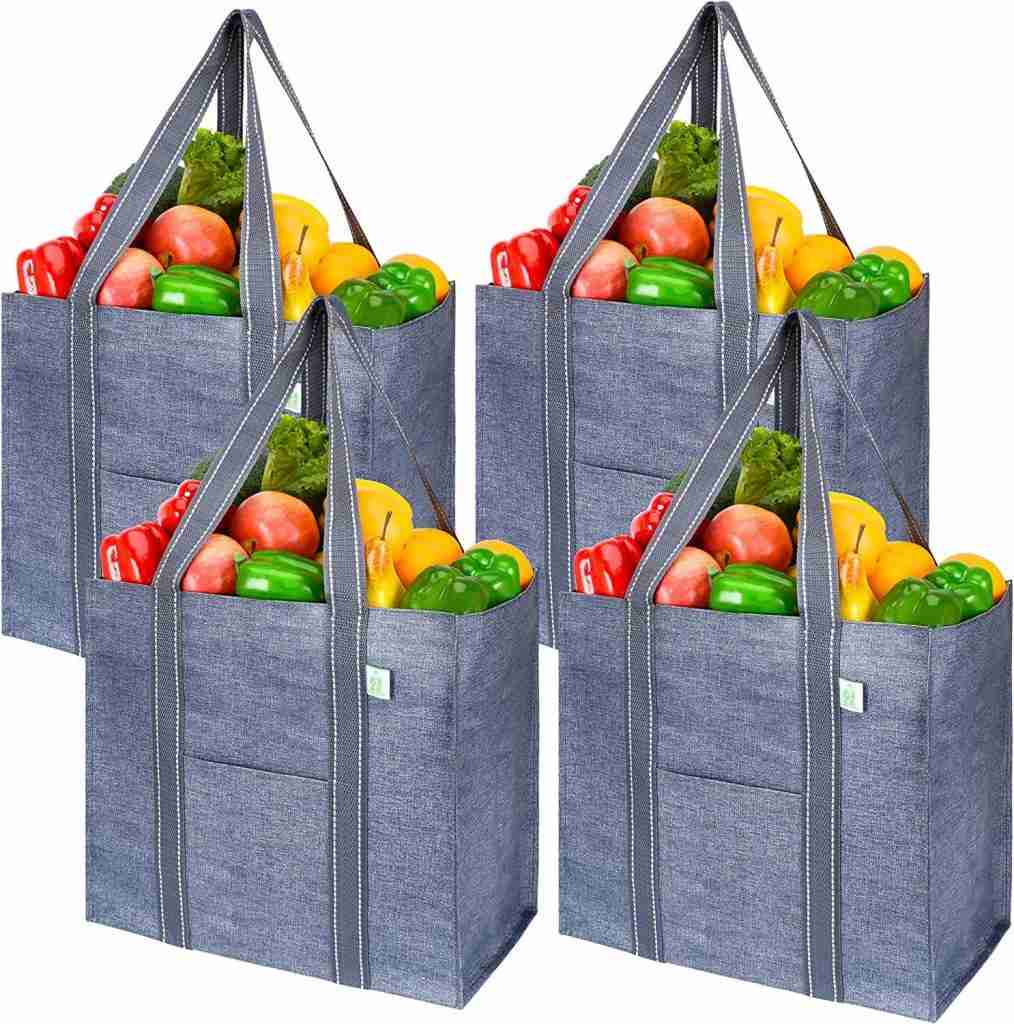 The following are the disadvantages of reusable shopping bags:
Reusable shopping bags are breeding grounds for bacteria such as E.coli
They take several years to decompose completely.
They can be easily contaminated.