In today's blog post we will be talking about the topic, is a messenger bag a purse? 
Messenger bags have been known for various uses and benefits to the male and female gender. 
A person can easily carry their belongings while walking in public or if they need to take them somewhere else.
It has been proven that people are more comfortable carrying things when using them while walking and are less likely to lose something. 
Most often than not, a messenger bag can store items like a cell phone, books, and clothes as well as other personal effects.
Many people use messenger bags for personal reasons, though not all of us are quite so fortunate. Some people choose to use the bags for business purposes; those with a higher status usually do this.
Table of Contents
PURSE
A purse is a small pouch used for carrying money. It can carry some of the necessities, like your debit and credit card, lipstick, gum, or phone.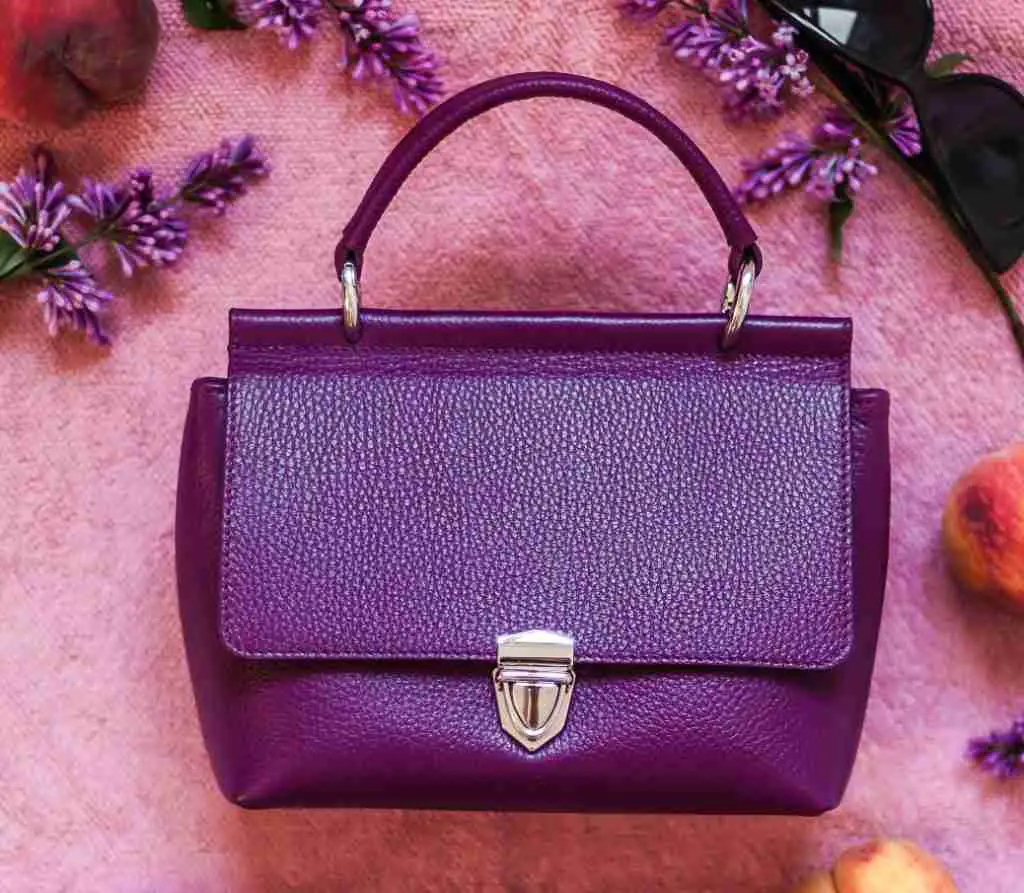 A purse also happens to be a symbol of femininity. 
This could be any color of fabric, such as Black, blue, green, pink, yellow, orange, red, etc. 
Depending on the type and size there's more than one type of purse.  Some have been known to have different shapes and sizes, depending on the kind you're using. 
There are several types that are very simple, like regular purses, but some have their own unique design that always comes with a zipper.   
They can open and close easily, which gives them a very easy handle when needed. There are many types in use and there are so many colors!  The purse is extremely versatile.
IS A MESSENGER BAG A PURSE?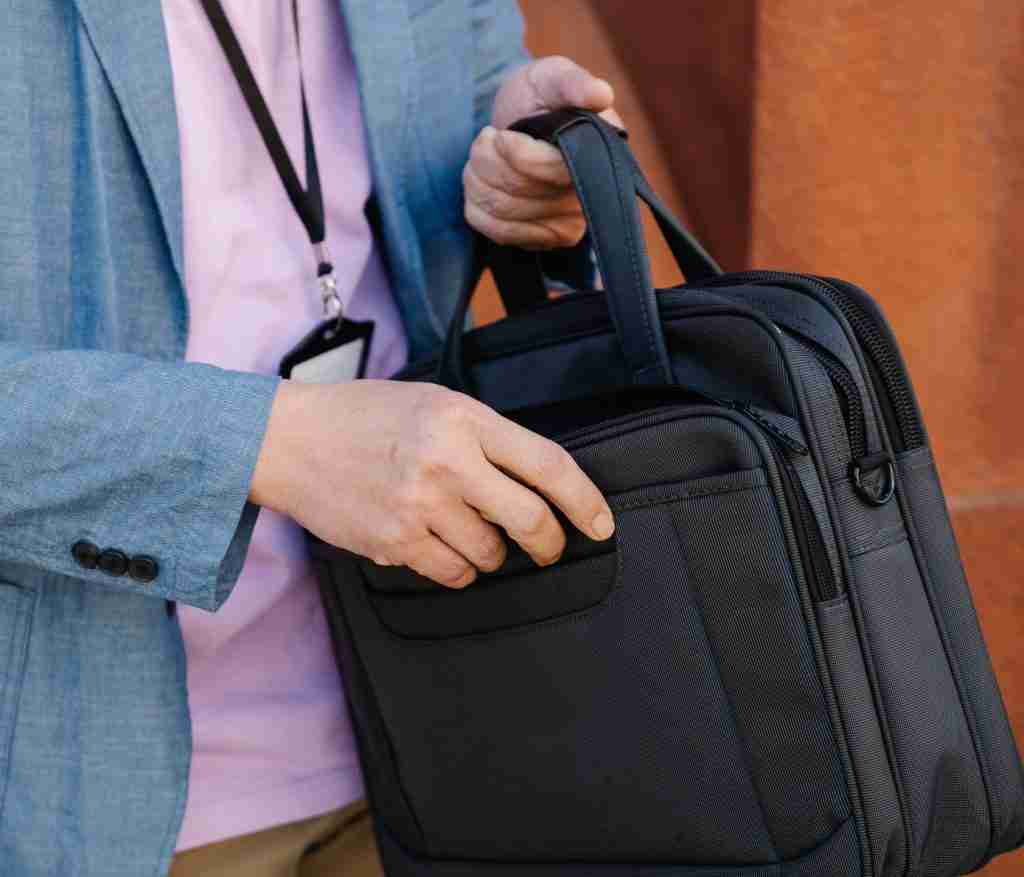 No, a messenger bag is not a purse because messenger bags are larger in size, and have different shapes and forms, functions, and capacities, whereas purses have a pouch-like design meant for carrying smaller goods such as money.
WHAT TYPE OF BAG IS A MESSENGER BAG?
Since I have already laid the foundation that a messenger bag isn't a purse, it is good to ask what type of bag is a messenger bag.
Simply put, a messenger bag is an urban bag that is designed with a strap and worn over the shoulder and is mainly used to carry books and other items may be for work or travel purposes.
MESSENGER BAG PRICE
The price for messenger bags depends on the type and brand. The price ranges from 26 dollars to 200 dollars.  
A good messenger bag costs about 30 to 170 bucks; this will also determine if it's a laptop messenger bag or a Colombian leather flap-over messenger bag. 
In addition, the price range will vary depending on the size, model, and other factors such as the design and material used in its design. 
MESSENGER BAGS FOR LADIES
Messenger bags for ladies come in various shapes, colors, and designs. Most women use messenger bags for fashion purposes even as they are used to satisfy their needs.
Popular designs are bucket bags and purse-like bags with long straps. Some messenger bags for ladies are made of cloth fabrics with a large overlap that normally comes with a magnetic button.
This type of messenger bag makes it faster to open and close the bag of free will.
Messenger bags are designed as travel assistants and can contain clothes and other basic items.
BAGS FOR LADIES
As we know, a variety of bags exists in different shapes, sizes, and colors.  However, some of them are more like the ones that people use to carry items with them when traveling on a journey.
There are certain types of bags that every woman should have because it matches almost every outfit they have in their wardrobe.
Most times it is confusing to ascertain the number of bags that an average woman should have as there are different types of bags for ladies.
Find below some of the different types of bags recommended for ladies:
Each of these is simple but unique, but they all have their purposes. They're designed differently to suit your needs. They are also trendy.
TOTE BAGS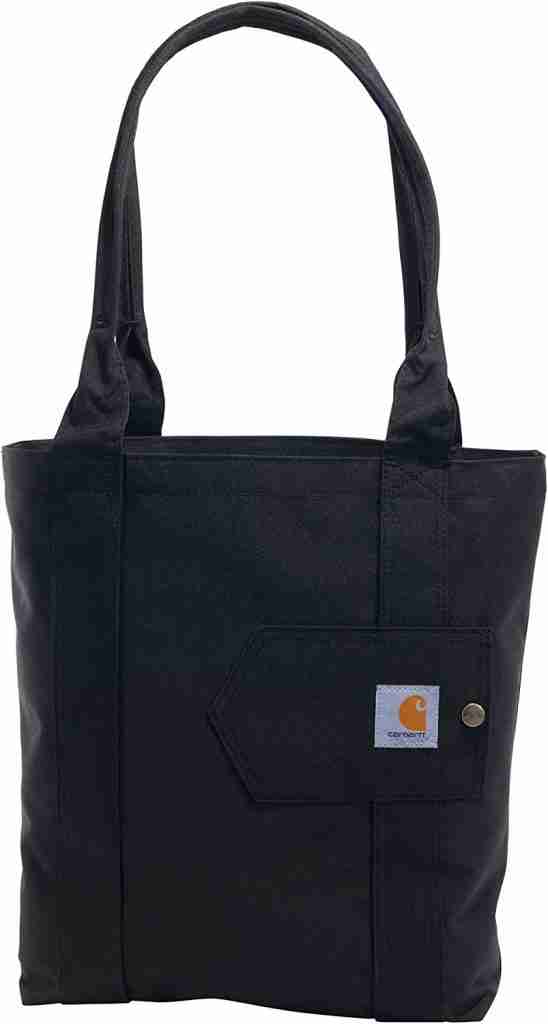 A tote bag is a large lightweight foldable bag with comfortable straps. The bag is big enough so that it can be pulled over the shoulder, and has plenty of room for a few things.
The straps over the shoulder hold it in place for easy movement. Some tote bags come with multiple exterior pockets made of high-grade material.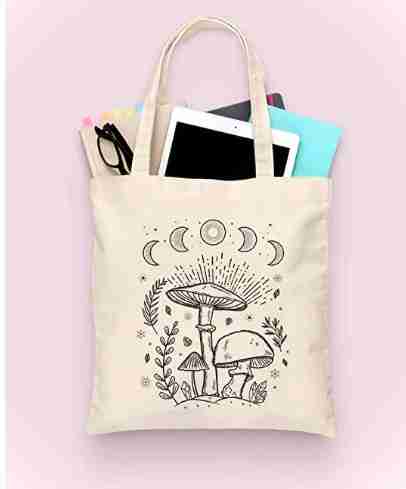 It is sturdy and easy to clean.
It is easy to match with your daily clothes and is designed for everyday use. It can be used for work, school, a party, or a beach depending on the type of tote bag purchased. Some tote bags are eco-friendly and machine washable. 
The fabric used for these bags is very durable, but will not tear easily. It is scratch resistant, and will not peel off from its protective coating unless you try to cut into it with sharp objects.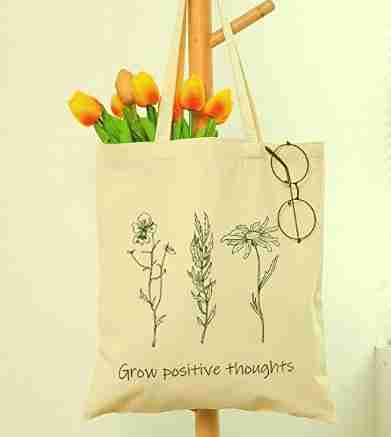 Many tote bags have been custom-made to fit specific needs. Some are more traditional and are easy to carry.  Others have different designs and features. 
GUCCI BAGS
Gucci designer handbags were always a popular trend, especially in the 20th century when it all began. 
The world was constantly spinning from the revolution of the '70s to the '80s as well as the rise of the new '90s and the current decade.
Gucci was one of the most visible brands in the city as it was easily seen everywhere in the fashion world. 
A lot has happened since then. Fashion has changed drastically and fashion designers have become more influential in what they can do.
These people have created some truly incredible brands of handbags that have sold millions of times at their original prices. 
These bags are small, medium-sized bags made of leather, canvas, and suede with zippers and compartments inside for different purposes.
They are very beautiful and are considered one of the best brands of handbags in the world. 
CONCLUSION
Bags are a popular trend across the world. Everyone, from kids to adults, has them.
They're for everyday things like groceries or school or work and are usually just as useful as a backpack.
They make it so much easier to carry around whatever it is that you need to take care of.
All types of bags have their purpose and use. Some have more functionality than others but they can be used for everything.
The kind of bag people use can vary greatly depending on the person and their style.