Different opinions stand on a shoulder bag meaning as a gift. Some have decided to not only attach importance to the gift itself but have gone ahead to accrue some level of importance to who gave the gift.
For some, the gift becomes more special if it was gifted by the opposite sex.
While most women appreciate regular gifts such as handbags, clothing, shoes, accessories, etc.
Other women will take offense if an opposite gender gifts them with the above-mentioned items, especially if the person gifting the item has a deeper emotional attachment with the receiver.
Table of Contents
SYMBOLIC GIFTS AND THEIR MEANINGS
Bags: Let's not also neglect the fact that some belief systems have given some level of spiritual meaning to bags.
Some believe that bags if gifted in a dream means good fortune or bad fortune depending on the content of the bag.
Some also believe that bags when gifted in a dream means that a supernatural responsibility or calling has been bestowed upon the receiver.
Some relationship experts also feel that dreaming of bags can explain your relationship status with the giver. This however depends on the content of the bag.
For the purpose of this article, we will borrow the belief system that attaches some level of responsibility to the meaning or symbolism of bags as gifts.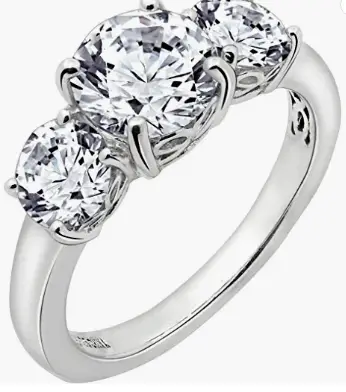 Ring: It is a generally known fact that rings are gifts that signify commitment. Relationships are taken to the next level once a ring is gifted to the next person.
It could be to signify an engagement, marriage, or wedding anniversary. It is also believed that wearing rings on the thumb signifies freedom. It could be after a divorce after you lose your partner to death or any other tragedy.
Underwear: Underwear is very sensitive and can connote intimacy when used as gift items. It is advised to refrain from gifting Underwear if you are not emotionally attached to the receiver.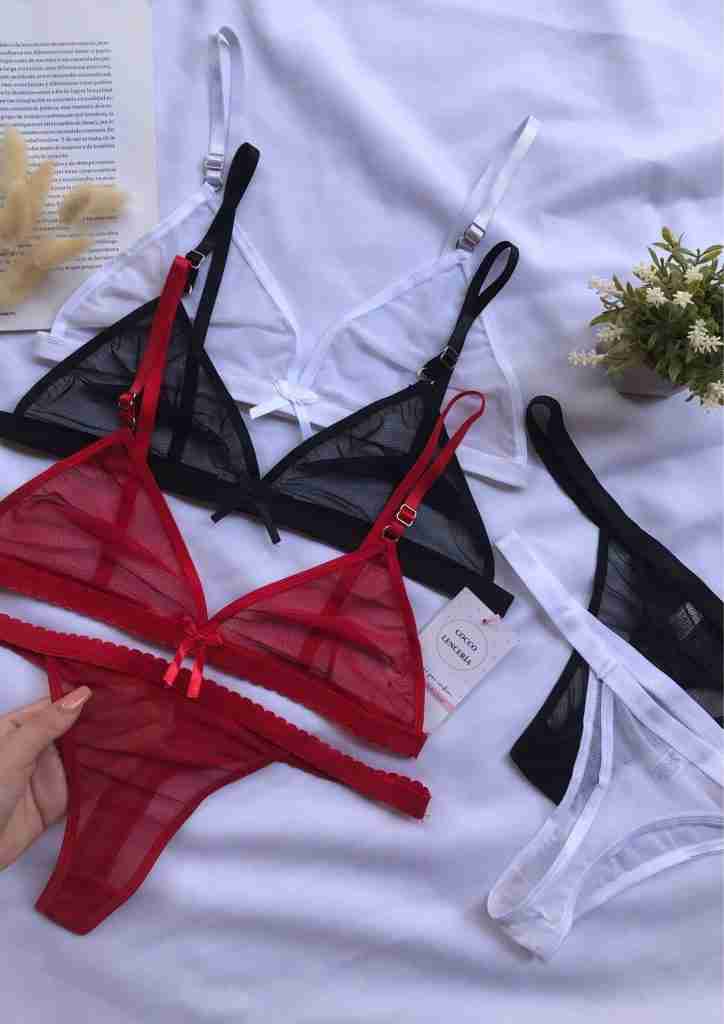 Imagine opening a birthday package sent specially by your boss at work, just to find out that your gift was a bikini!
Some may see nothing wrong with receiving a bikini gift from a boss on your birthday, but 85% of women will either find it humiliating, awkward, or too extreme.
Cars and houses: This class of gift items is huge and can mean different things to different people depending on the giver. A car gift from a husband is very normal and signifies love and support. But a car gift from your best friend's husband can be very awkward.
Always go for the moderate when selecting a gift item for those with whom you have a platonic relationship.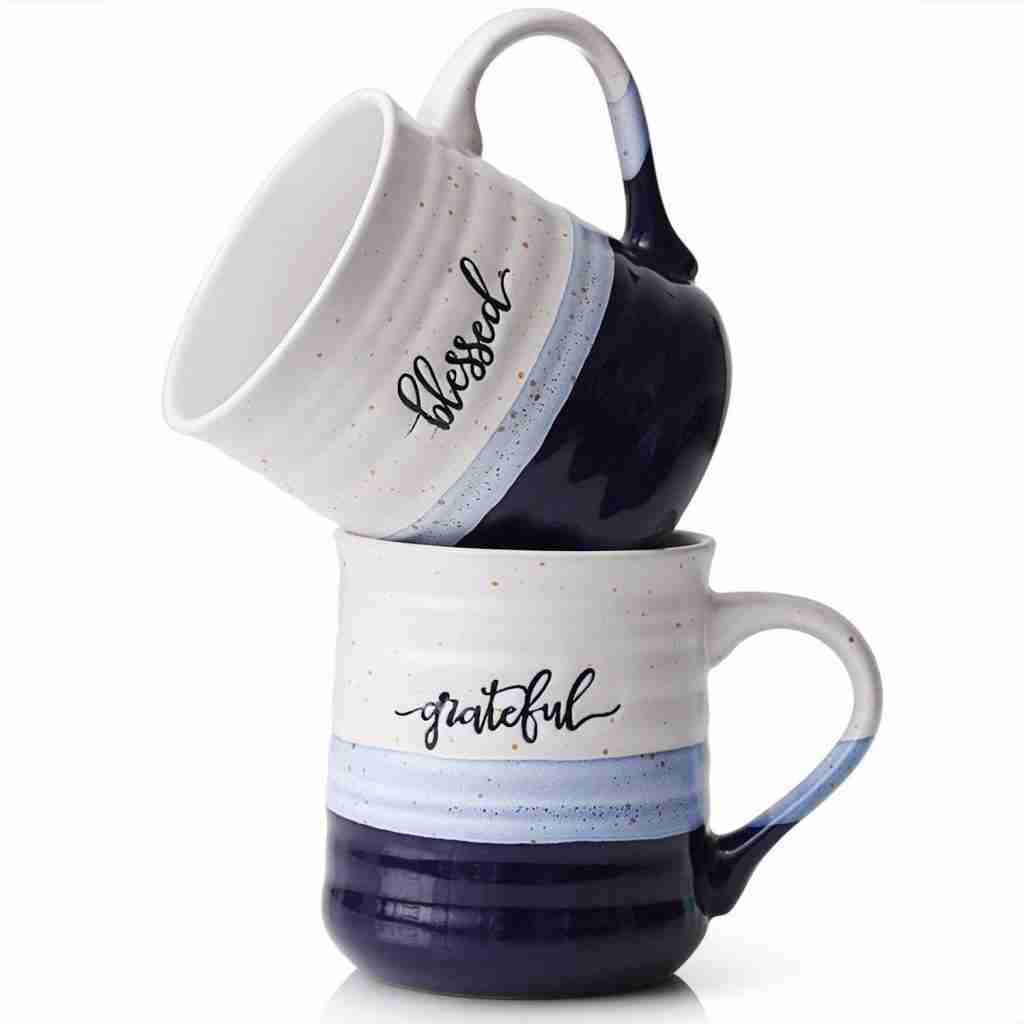 Mugs and T.shirt: These are regular no strings attached gifts. But this class of gift items can signify intimacy if they are customized with receivers' names or faces.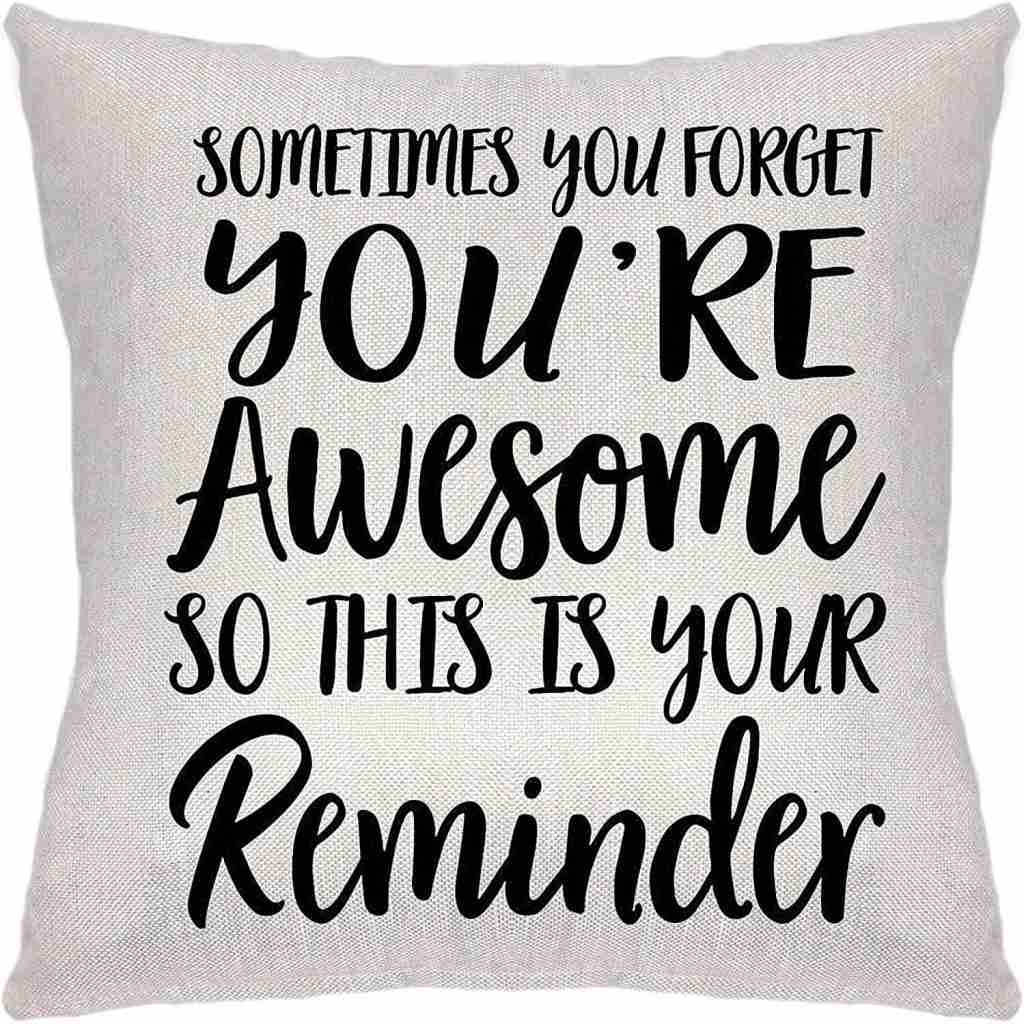 Pillows: Distant relationships are spiked with such gifts. It instills a "think of me before you
sleep each night and first thing every morning" feeling in the receiver.
Bitcoin: This signifies affinity. Gifting a Bitcoin means you share the same interests. It's always a good idea for best friends to gift themselves with items that signify that they share similar interests.
Sex: Sex is a gift. Lovers gift themselves with sex during anniversaries, birthdays, and other remarkable occasions. It signifies love, commitment, and emotional affinity.
SHOULDER BAG MEANING AS A GIFT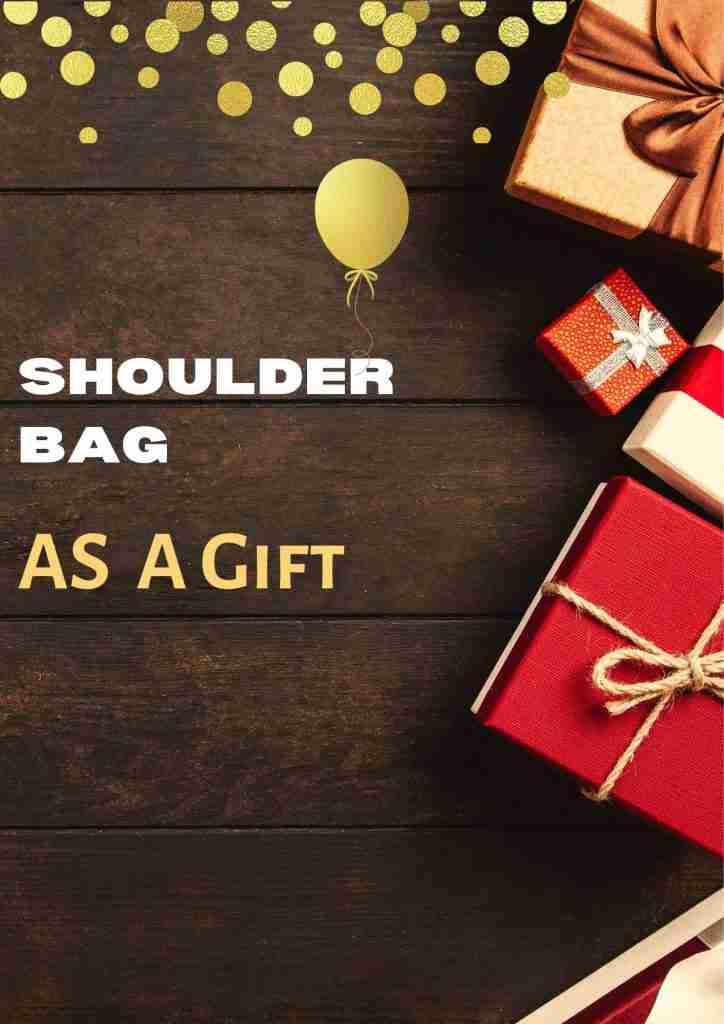 So, what does it mean when someone gifts you a shoulder bag? Bags or a shoulder bag as a gift has no specific or special meaning attached to them, I like to call them "safe gifts" because they can be used for both official, and unofficial purposes and can be gifted on all occasions unlike other gift items like rings, necklaces, cars, etc.
WHAT DOES A BAG SIGNIFY AS A GIFT
Some gifts mean more to you because of the person who gave you the gift. Whereas some gifts have no specific meaning attached.
Bags are beautiful gifts that can be considered a 'safe' gift especially if it involves the opposite gender.
This is because different gift items come with specific meanings. You won't want to get involved in an embarrassing situation where your intent as a giver is misjudged because of the nature of the item you gifted.
While it is safe to give out regular gifts such as bags for birthdays, anniversaries, etc. It is also important to understand the occasion in question. A 'get well soon' gift, if it becomes a handbag can be misinterpreted.
Class: Bags mean a lot to most women. Research has shown that more importance is attached to bags if they are known to be pricey. Expensive bags attract more attention.
A poised woman can easily be detected by her choice of bags. Gifting a designer bag to your female friend can signify that you hold her in high esteem.
Fashion:  Women are never fully dressed without a bag. A fashion lover would appreciate a handbag as a gift item at all times.
It is necessary to understand what your recipient loves before going ahead to select a gift item for her. Gifting a  handbag to a fashion lover will definitely mean a lot to her.
It shows some level of attention to detail. During the early stages of dating, a handbag would be considered very appropriate as a birthday gift, especially if you have observed your spouse to be someone who loves fashion.
Feminism: Handbags in as much as they are worn by both genders are more feminine than masculine. If you are ever confused about what to buy for your female friend, get her a handbag.
Concern: Bags as gifts indicate some level of care and concern. Handbags mean more to women than men.
This is because women are known to care more about their comfort and hygiene while away from home. Women tend to need more items especially when in public and as a result, always need bags so that they can put all their comfy stuff in them.
Now, giving a woman a beautiful handbag means you care about her needs and would not want her to be stranded even while away from home.
There are no limits to what bags can mean as a gift. Bags are always a recommendable go-to in terms of indecision on what to buy for a loved one.
Many have strong aversions to some skin care products and body colognes and unless you've done your research on the receiver, do not gift her with any skin care products or colognes.
Bags when gifted anonymously can mean this, "I've been observing you from afar, you love to wear green dresses and I think this brown bag would be loved by you".
A secret admirer who doesn't want to appear too forward can start his first advances with bags as gifts.
A concerned friend who has noticed your struggles especially when it comes to carrying stuff can get you a bigger bag to say, "I care about you and I'm concerned with your well-being".
Parents buy bags every now and then for their children and vice versa. It's a show of tender affection.
In platonic relationships, gift items like bags can be exchanged occasionally and no eyebrows would be raised.
Colleagues can gift bags to themselves. Situations like, "I love your bag" on a beautiful Monday morning and you receive a similar brand of the bag as a surprise on your birthday signifies friendship.
TREASURE GIFT EXAMPLES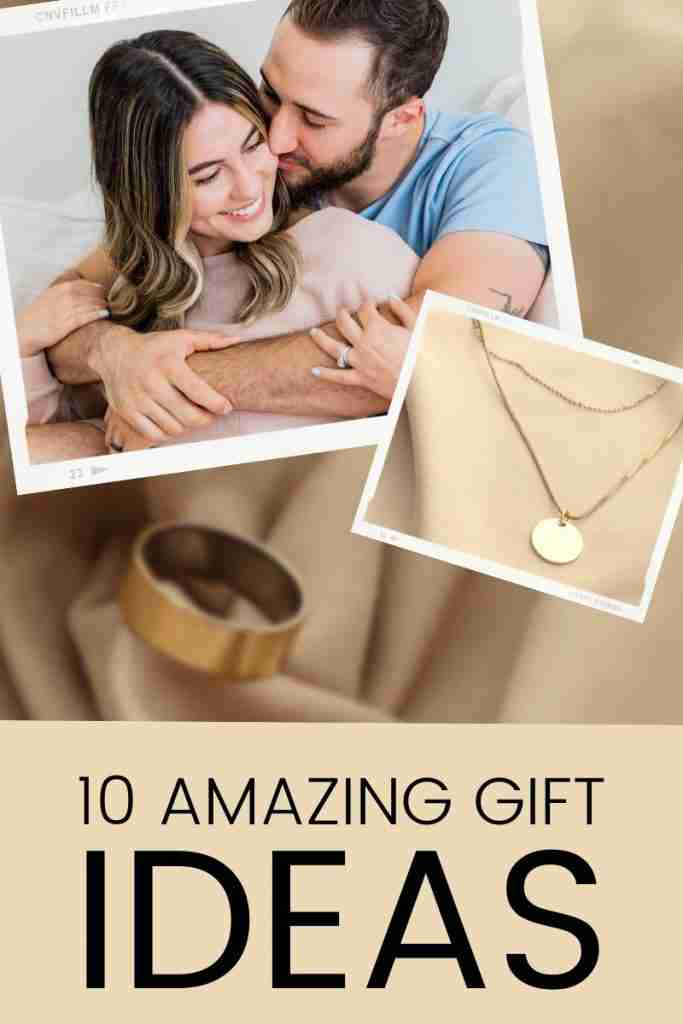 Here are some of the most important gifts to your 18-year-old daughter to mark her 18th birthday and what they signify. For a more in-depth study, kindly check the 18 treasures gift bag meaning.
Handbags: They signify that you as the giver, have understood the stage of the receiver and have entrusted the receiver with the ability to make choices for herself. Handbags are best given by fathers.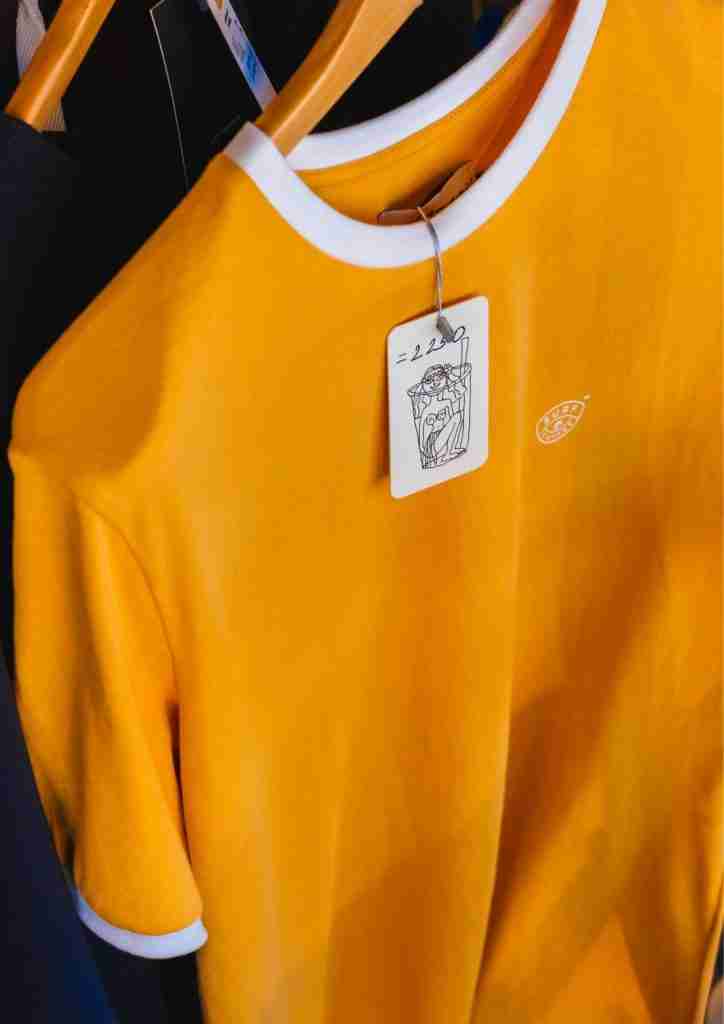 T-shirt: signifies closeness on a more intimate level. Lovers often gift customized T-shirts to themselves as a symbol of their union. It is believed that a shirt won by someone if gifted to the opposite sex means a lot.
Wills: It signifies good conduct, a parent who reads out his will to his 18-year-old daughter has watched her over the years and has come to see that she can withstand the too many pressures that come with adulthood.
Necklaces: They are mothers' best gifts to their daughters. Necklaces can be generational and handing such gifts over can signify a whole lot.
Cakes:  Celebrations are not complete without a cake. They signify warm regards and the crossing of milestones. Cutting a cake shows goodwill.
Bracelets: They fall in the same class of generational gifts. However, the significance of the gift changes depending on the giver.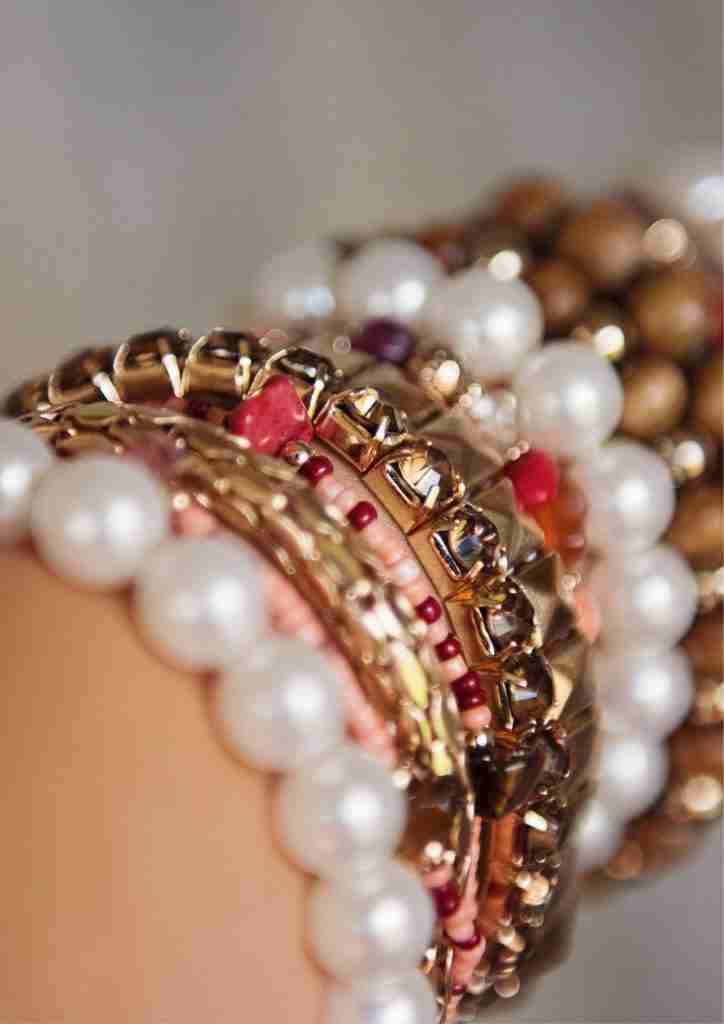 Earrings: Everybody loves earrings, diamond earrings are beautiful and can serve as one of the 18 treasure gifts you can gift.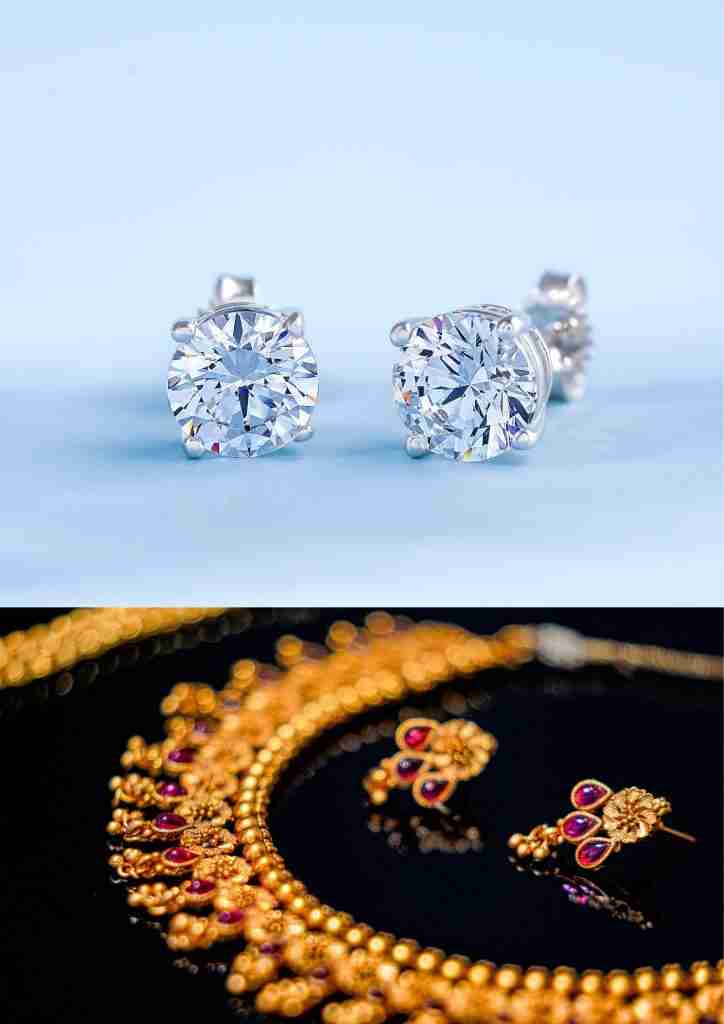 Other gifts include Dresses, Rings, Books, Shoes, Car keys, Braces, Sponsored Trips, DIY kits, Flowers, Surprise packages, serenades, celebrity surprises, Visa.
MEANING OF A BAG AS A GIFT FOR A DEBUTANTE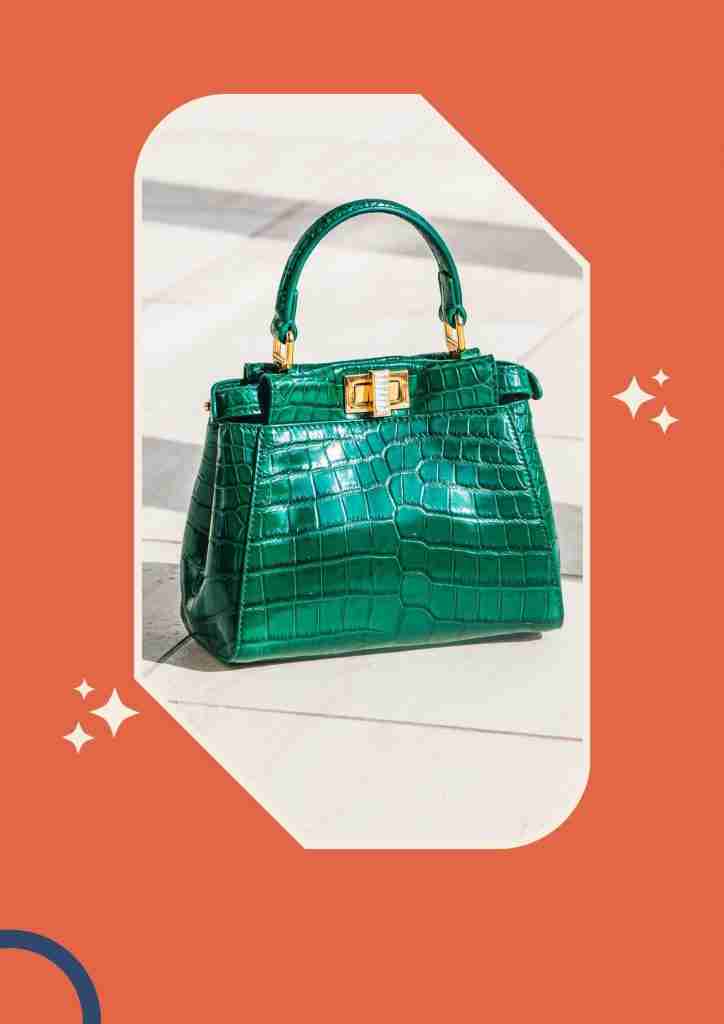 One of the most important gifts you can gift a debutante is a handbag. This shows that you are gladly ushering her into adulthood and you trust her enough to take full responsibility for her actions as a grown woman.
Bags are believed by many to signify responsibilities and a supernatural capacity to tackle these responsibilities.
If you are a parent and you have a debutante daughter, the first item to include in your 18 treasure gifts should be a handbag.
This way, it will be said that you have successfully ushered her out of total dependency to a stage where she can effortlessly cater to herself.
CAN A HANDBAG BE GIFTED?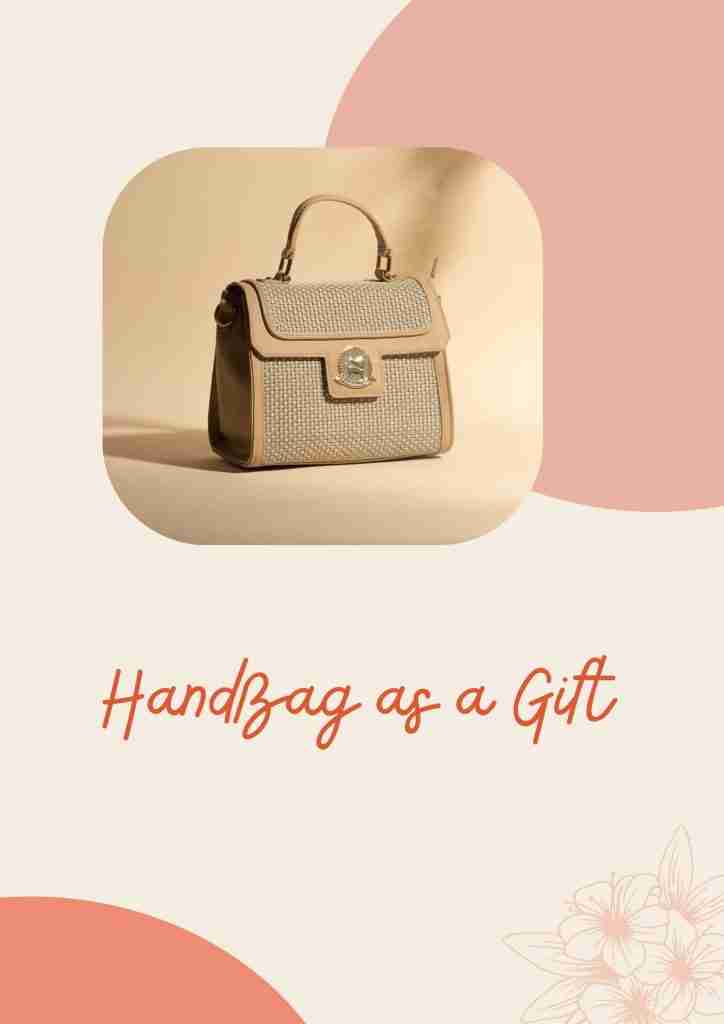 A handbag like every other gift can be gifted. Handbags are less personal in nature and are generally used by women. It's easier to gift a friend with an item you are sure she would need than to gift her with something that she may never need.
IS IT GOOD TO GIVE A PURSE OR A BAG AS A GIFT?
It's a good idea to gift someone a purse or a handbag? Women are known for carrying too many items, hence, women are prone to have too many bags or purses. The safest place to put all those items, especially the necessary items is either in a purse or in a handbag. Nobody puts her handkerchief in a car trunk!
CONCLUSION
Bags are special gifts that you can gift your loved ones at all times. Bags are a necessity for women. Gifting a bag is as important as remembering to visit home during Thanksgiving.